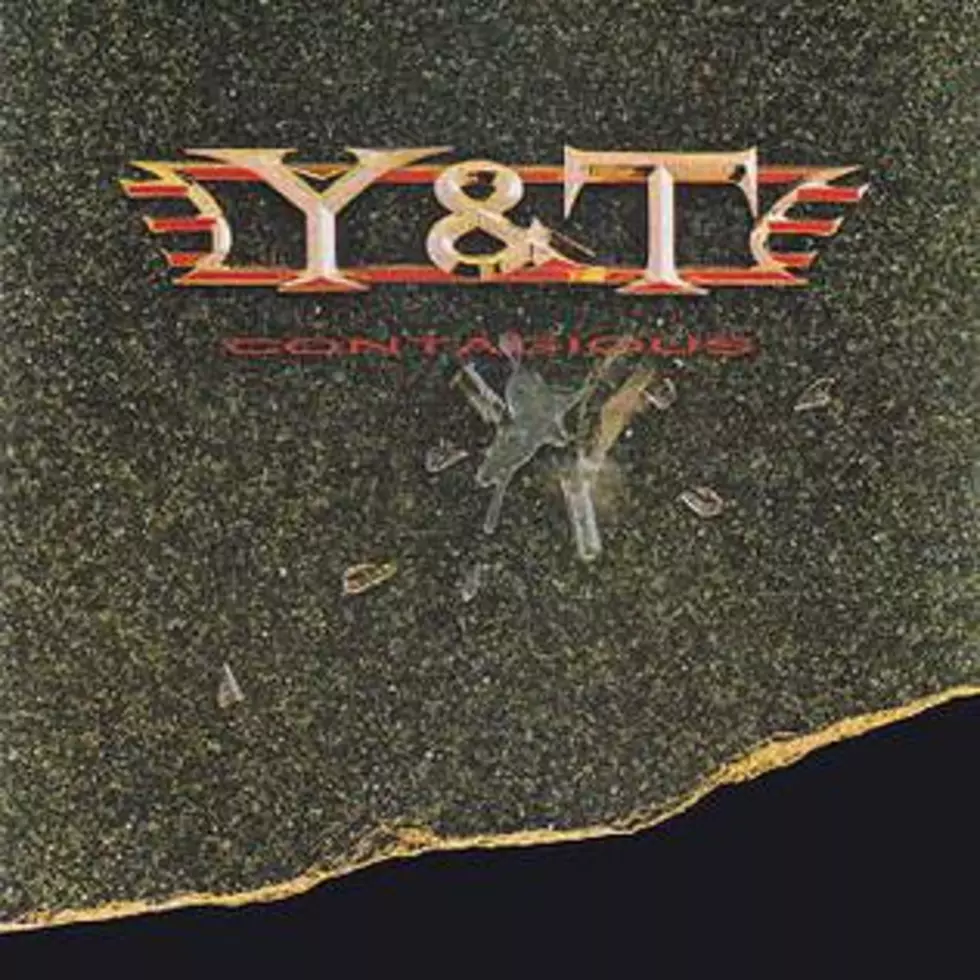 Y&T Rock The Chance This Friday
Geffen
80's rockers Y&T will play The Chance in Poughkeepsie this Friday (Feb. 23) at 7pm.
California rockers Y&T led by Dave Meniketti formed out of Oakland in 1974 and had their most success throughout the 1980's with a string of singles. The band will be bringing 80's hits like "Mean Streak", "Don't Stop Runnin'", and "Summertime Girls" to The Chance in Poughkeepsie once again and it is sure to be a rockin good time! You're not gonna wanna miss this fun night of 80's hard rock. We spoke to Y&T mainman Dave Meniketti just last week talked about a bunch of topics including the history of Y&T, favorite tour back in the 80's, new acoustic album, documentary, upcoming tour dates, and more. Check out the full interview here.
Show date: Friday, Feb. 23 at 7pm. Get tickets for Y&T with guests: Big Guns, Untaymed, and Christian Gisondi through ticketweb.com and the Chance box office at 845-471-1966.