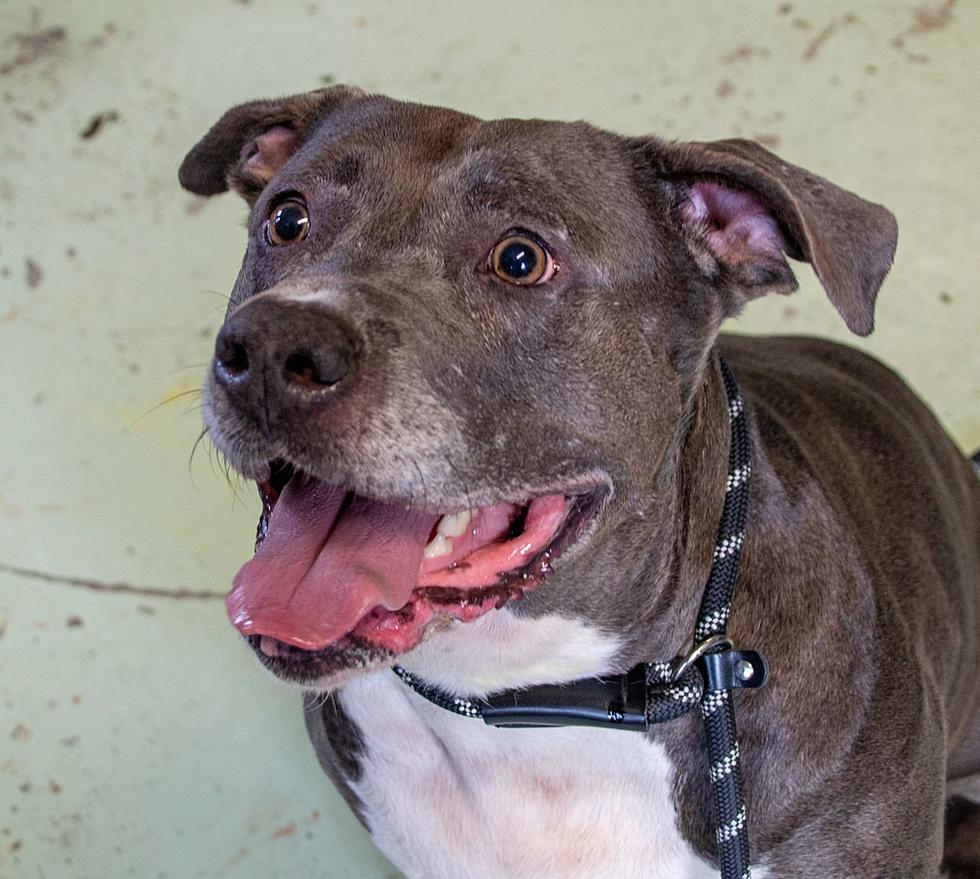 You Won't Feel Blue With Our Pet of the Week
Pets Alive
Introducing our newest golden girl, Blue from Pets Alive! She is a beautiful 10-year-old Terrier Pitbull mix who was brought to Pets Alive in February when her owner could no longer care for her. She might be a senior, but she's still got a lot of life left in her! Blue is the definition of sweet! This girl is a big cuddler, so if you have a soft couch, she will sit down right next to you and snuggle. Blue really enjoys spending one-on-one time with people, so she would do best in a home without other dogs.   
She also has a bit of a mischievous side and will have you laughing out loud at her silly antics! This senior will always be there to give you lots of love and attention! She's ready to live in a nice, comfortable home to live out the rest of her golden years. Is Blue the perfect girl for you?  
Fill out an online application and the Pets Alive adoption team will set up an appointment for you to meet Blue! Need more information on her? Contact Pets Alive at adoptions@petsalive.org or call them 7 days a week from 10am-4pm at 845-386-9738. Pets Alive is located at 363 Derby Road, Middletown, NY.  
Blue is the Pet of the Week from Pets Alive
Meet the Bold and Beautiful Blue!