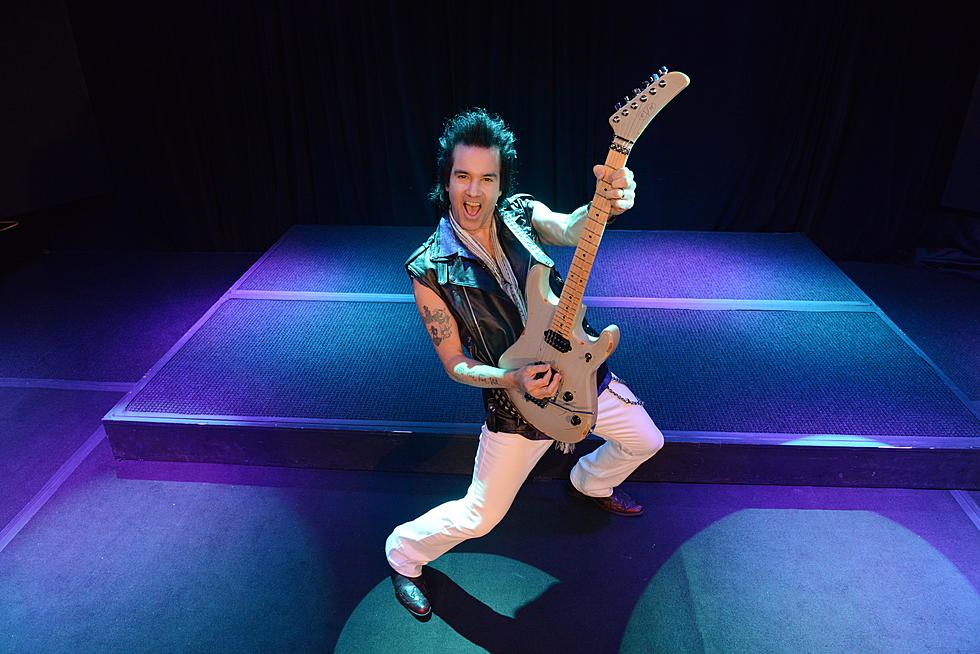 WPDH Interview With Steve Brown of Trixter, Tokyo Motor Fist
Photo by Ron Akiyama
WPDH spoke with guitarist Steve Brown of Trixter ahead of the show with his band Tokyo Motor Fist at the WPDH Spring Fling Concert this Saturday at The Chance. The band will be opening for Ace Frehley.
Steve Brown talks PDH Spring Fling, Trixter, playing with Def Leppard, hangin with Eddie Van Halen, favorite Trixter tour and more. Check out full interview with WPDH's Tigman in audio link below.
The Inaugural 2022 WPDH Spring Fling Concert with Ace Frehley and special guests Tokyo Motor Fist (featuring members of Danger Danger and Trixter) will take place at The Chance this Saturday night March 5, 2022. Tickets are on sale now. Get em here.
Trixter from Paramus, NJ achieved success in the early 90's with the realese of their self titled debut album. The 1990 album Trixter reached No. 28 on the Billboard 200 chart and featured the singles "Give It to Me Good", "One in a Million", and "Surrender". After a few other releases, the band eventually broke up. The original lineup reunited in 2008. Guitarist Steve Brown and singer Ted Poley of Danger Danger started Tokyo Motor Fist in 2016. The band also features bassist Greg Smith (Ted Nugent, Rainbow, Alice Cooper) and drummer Chuck Burgi (Billy Joel, Blue Oyster Cult). Be sure to get down to the show this Saturday to hear Tokyo Motor Fist play originals along with Trixter and Danger Danger favorites.
Tickets for Ace Frehley with special guests Tokyo Motor Fist are on sale now and available through the Chance box office at 845-471-1966 and Thechancetheater.com
Presented by WPDH and Loaded Concerts
WPDH Winter Blast Concert With Dokken [Photo Gallery]
Dokken rocks the WPDH Winter Blast Concert with Loaded Concerts at The Chance in Poughkeepsie (Saturday night, Dec. 11, 2021)