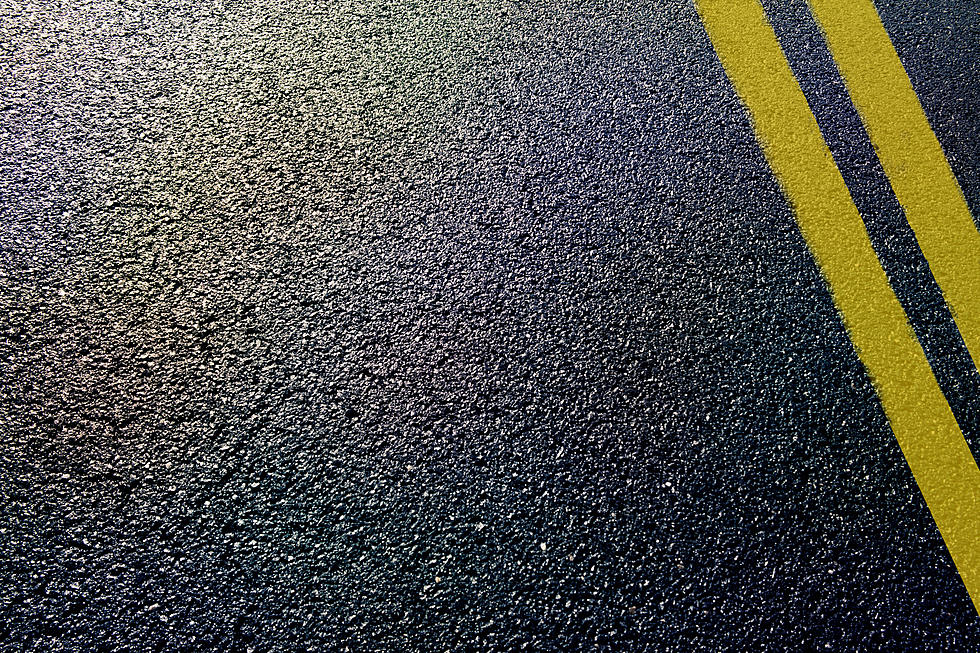 Woman Seen Riding On Hood Of Car, New York State Man Charged
You certainly don't see this every day.
Motorists reported that a woman was riding on top of the hood of a vehicle down a busy New York interstate. Video shows a woman perilously clinging to the hood of the car, as it weaves in and out through traffic Friday, according to WNYT.
Police say a New York state man behind the wheel has been arrested and charged with more than one county of reckless endangerment.
Woman Spotted Riding Hood of Car Down Busy NY Interstate 
WNYT says that the incident happened Friday afternoon, when a young woman with long orange braided hair was seen on top of the hood of a vehicle. The car was spotted traveling on Interstate 787 near Colonie, according to police.
It is uncertain if the stunt was some sort of social media prank, or perhaps the result of a domestic dispute.
Another motorist traveling along the interstate captured the encounter on video and posted it online. Many other witnesses and viewers expressed shock, disbelief, and concern over the reckless incident, as the video has been shared hundreds of times on Facebook already.
See Also: Police Say Greene County Man Racked Up 26 Tickets, Including DWI
The woman can be seen looking straight at the driver as he weaves in and out of traffic at speeds of 55 MPH, according to WNYT. Police say the woman was not hurt.
Once the video was posted revealing the car's license plate, it was not long before authorities tracked down the driver at his residency.
New York State Police said in a press release that the male suspect was charged with three counts of Reckless Endangerment in the First Degree and three counts of Unlawful Imprisonment in the First Degree.
Police say more charges could be pending.
The 9 Nostalgic Drive-Ins of Upstate New York
There are a total of 9 seasonal drive-ins within an hour of Albany. Some are more high-tech than others, but even the weathered ones are equally loved for their vintage charm.
Here's a breakdown of the 9 Capital Region Drive-In Movie Theatres and their opening date, weather permitting for the Spring and Summer of 2023.