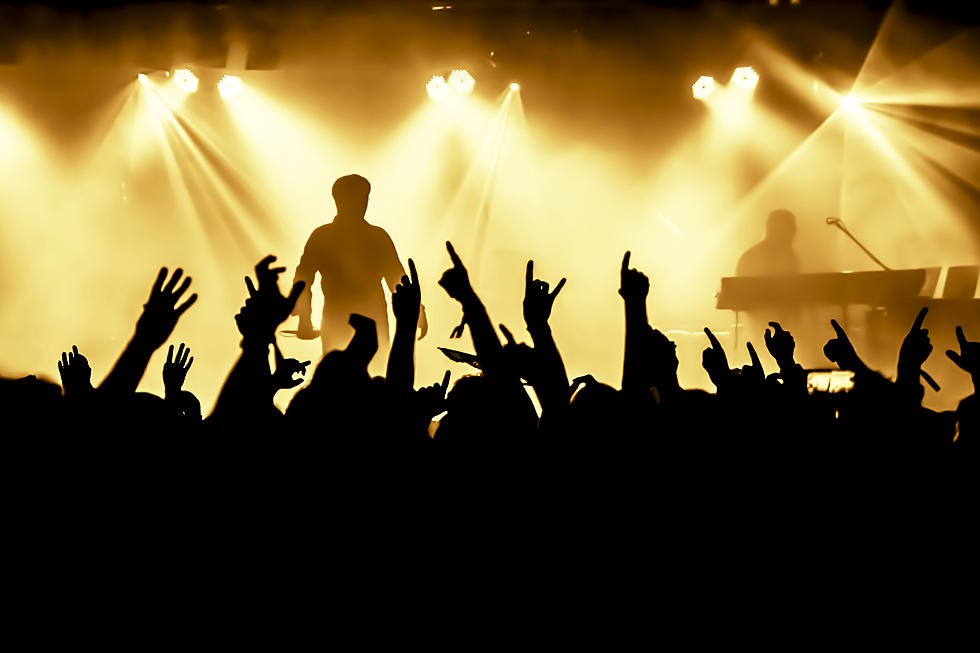 Win Tickets to See Don McLean at Sugar Loaf
Getty Images/iStockphoto
Don McLean will be at Sugar Loaf Performing Arts Center on Saturday, Feb. 29 and WPDH wants to send you there.
Complete the form below on the WPDH mobile app for your chance to score tickets. Don't have the WPDH app? You can download it for free from the Apple App Store or Google Play Store. You'll be able to listen to WPDH on the go, receive notifications about concert announcements and Hudson Valley news and traffic, not to mention qualify for exclusive contests.
This contest ends Friday, Feb. 29 at noon.
Read more:
BONUS VIDEO