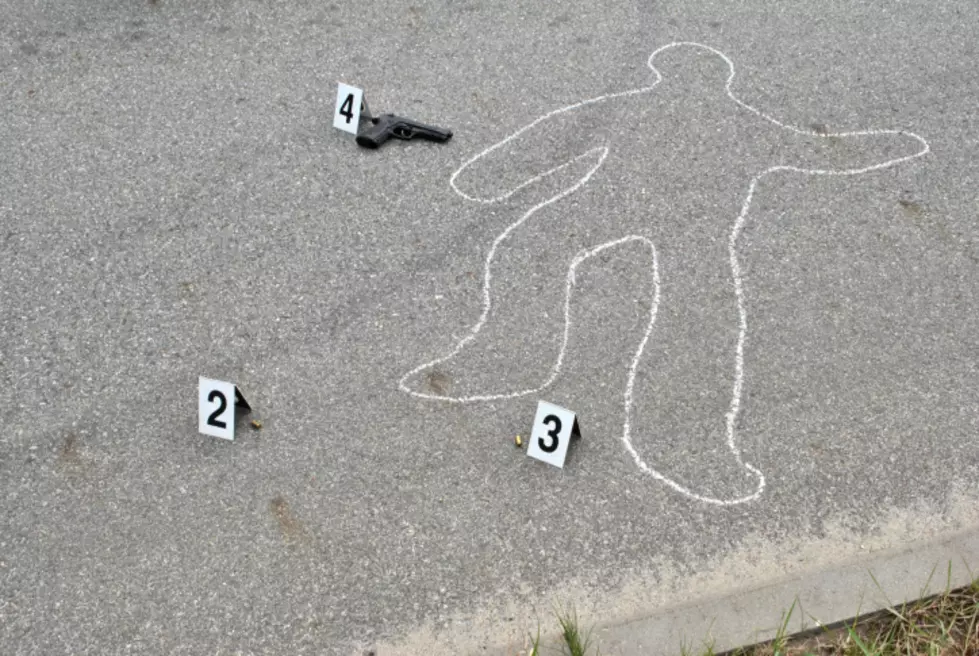 What Are the Most Violent Towns in the Hudson Valley?
Grzegorz Kula
New York is home to some of the most dangerous and violent towns and cities in the country. Which ones are the most violent in the Hudson Valley?  
Using data from the FBI, we compiled a list of the most violent towns and cities here in the Hudson Valley.
We see violent news stories everyday, and it seems that a lot those articles come from the same towns.
Here are the five most towns in the Hudson Valley with the highest rate of violent crimes per 1,000 residents, as based off FBI data from 2016. You can search for your town's statistics in our 2016 Hudson Valley crime statistics dataset.
1

- 14.31 violent crimes per 1,000 people

2

- 5.37 violent crimes per 1,000

3

- 7.73 violent crimes per 1,000

4

- 5.38 violent crimes per 1,000

5

- 5.37 violent crimes per 1,000