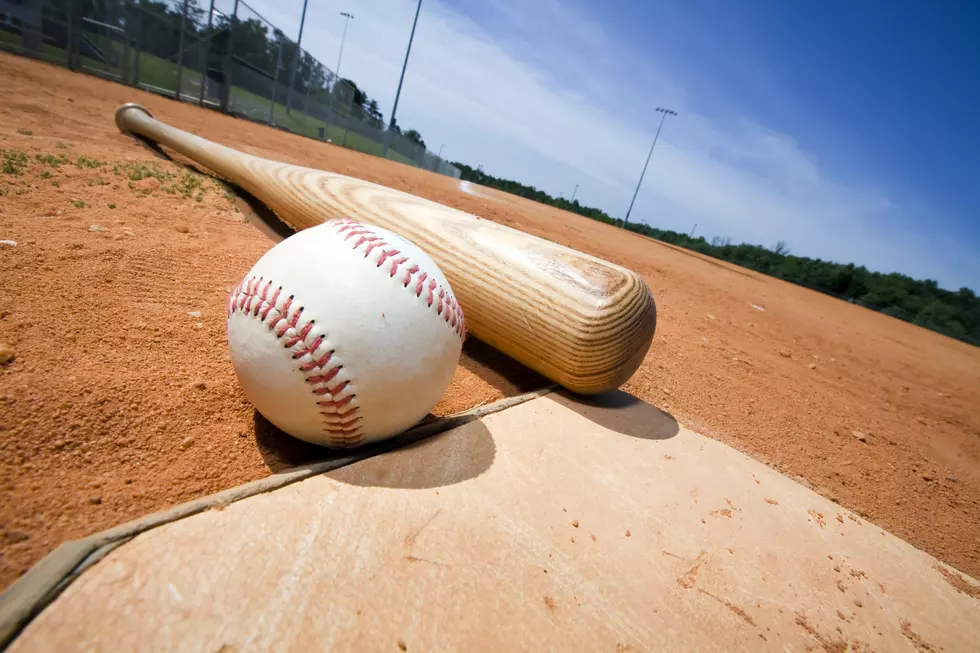 Want to Throw Out the First Pitch at a Renegades Game?
Walter Arce/ThinkStock
Have you ever want to throw out the first pitch? Well, we're giving you the chance!
Admit it, you've watched videos of people throwing out the first pitch at a baseball game, and you're like "I can do better than that". Now's your chance to put your money where your mouth is.
If you want a chance at winning a family-four pack of tickets to a Hudson Valley Renegades game, use the text studio feature of your WPDH Mobile App and text the phrase "TAKE ME OUT TO THE BALLGAME" by 7 p.m. Friday (6/14).
One lucky winner will have the honor of throwing out the first pitch at a Renegades game.
Read more:
BONUS VIDEO