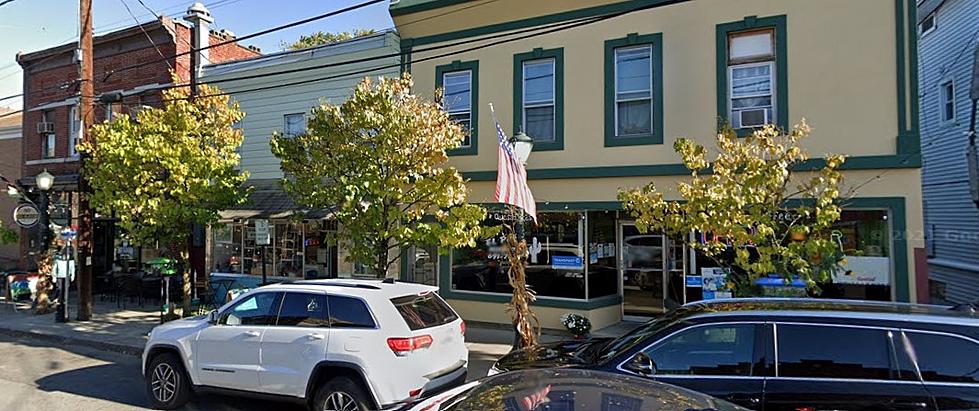 Ulster County's Highland Gets a Huge New York Times Write Up
Google Images
Those of us that live here in the Hudson Valley already know what a great place it is. We have the Mighty Hudson River, we're surrounded by beautiful mountains, we have lots of quaint towns, and we're still close to major cities. I used to think it was a well-kept secret, but now almost everybody has discovered the Hudson Valley. That's okay… it's a big Valley with room for lots of people.
One of the Hudson Valley towns that has come a long way over the past few years is Highland. Highland is in a perfect location. It's near the Mid Hudson Bridge, the Walkway Over the Hudson is in Highland, it's full of beautiful historic houses, and it's got a charming downtown area with lots of restaurants and shops. And we're not the only ones who realize the coolness of Highland. The New York Times has taken notice, too.
Last week, The New York Times wrote an article about Highland. It was a huge write up, and very complimentary. The article talked about the Walkway Over the Hudson, the great housing market, the schools, the thriving businesses, the hiking and more. And it included pictures and interviews with some of the long time locals and also people who have just moved to Highland over the past couple of years. It's great write up, and nice to see Highland getting some well deserved recognition.
If you haven't explored Highland lately, take a ride (or walk the Walkway) to check it out. There's plenty to do and see. Even The New York Times agrees, and they're a pretty reliable source.
Where Can You Get the Best German Food in the Hudson Valley?
The Hudson Valley's Best German Restaurants
This Hudson Valley College Boasts Superstar Alumni
Famous People Who Attended Bard College
Is It Legal to Carry These Things in the Hudson Valley?
Answers To Your Questions About What's Legal to Carry