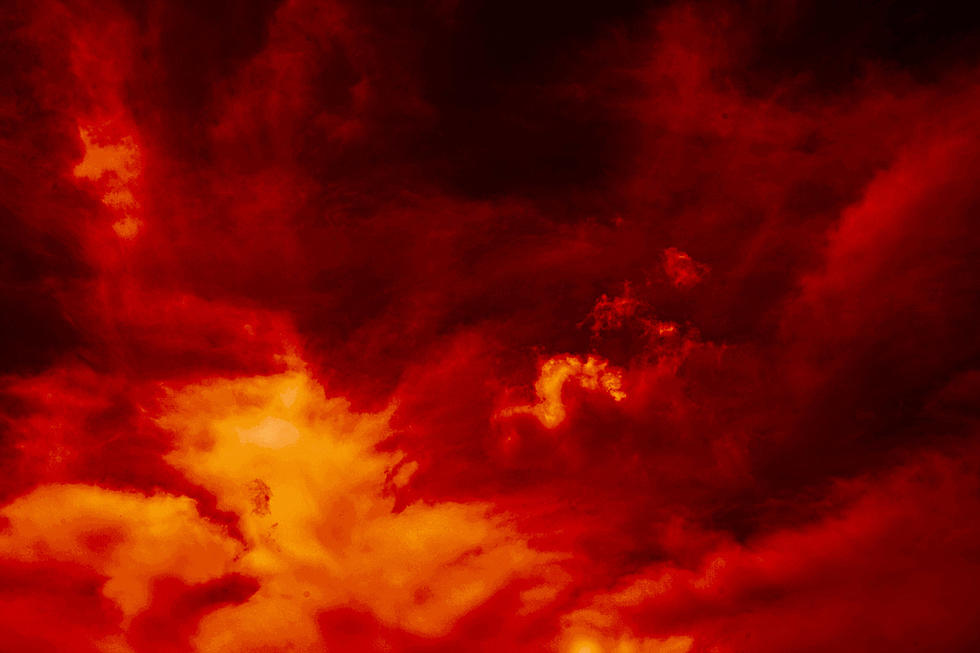 Liquid Nitrogen Truck Catches Fire On New York State Thruway
Natalya Bosyak
In what is being to referred to as a potentially "catastrophic" incident, a truck carrying liquid nitrogen caught fire on the New York State Thruway on Wednesday, August 30, during rush hour.
Liquid nitrogen is nitrogen stored in a liquid state at a very low temperature, that is often used as a coolant. While it is not flammable, the boiling point of nitrogen is lower than that of oxygen, according to safety guidelines posted at HHVC.edu.
The guidelines go on to say that "direct skin or eye contact with cryogenic fluids can cause severe damage, including cryogenic burns, frostbite and eye damage."
Truck Carrying Liquid Nitrogen Catches Fire on Thruway
Albany Mayor Kathy Sheehan posted on her Facebook page that a tractor-trailer carrying liquid hydrogen caught fire on the New York State Thruway (I-87) between Exit 23 and Exit 24 late Wednesday.
See Also: Car Hauler Catches Fire on Major Hudson Valley Interstate [PIC]
Sheehan went on to praise the work of the Albany Fire Department for their "quick work", as she said they put out the tractor fire, preventing the trailer carrying the liquid hydrogen from catching fire, or "exploding."
Sheehan described such a scenario as "something that could have been catastrophic."
Firefighters in the Hudson Valley Extinguish Blaze After Vehicle Catches Fire [PICS]
Somers Volunteer Fire Department posted on their Facebook page that a motor vehicle had caught fire near Lake Lincolndale back in January 2023. Members from Engine 185, Ladder 48, and SVFD members worked together as they stretched a hand line and extinguished the fire.
Somers Fire said the owner of the vehicle was treated and transported by Somers EMS to a local trauma center for burns.
$4 Million Trailer Home New York State