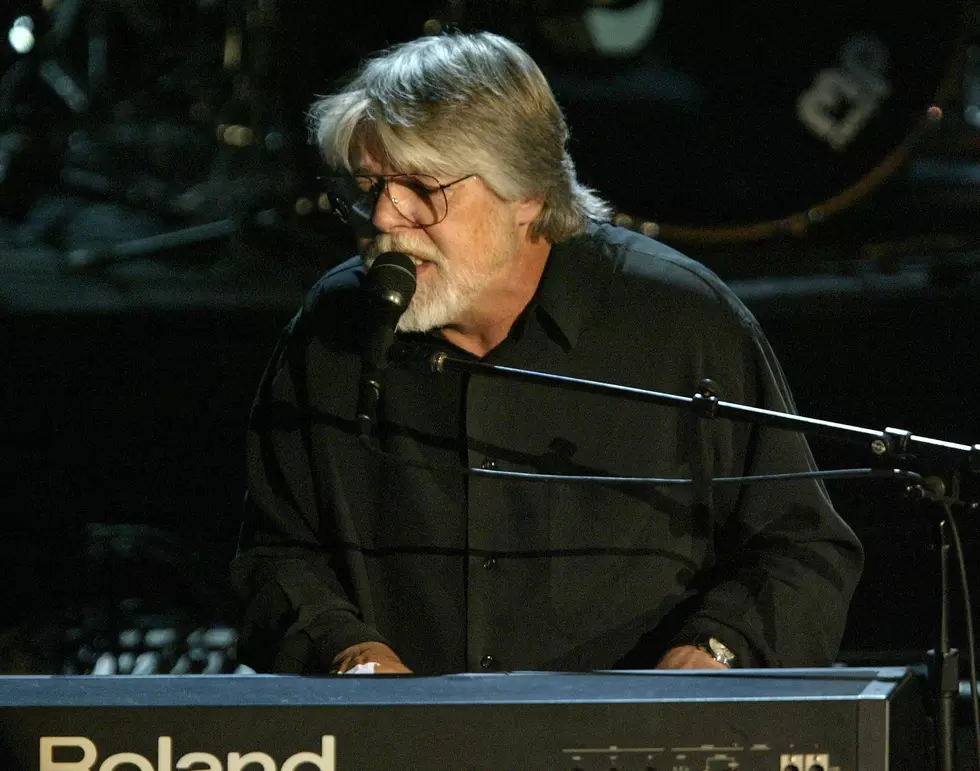 This Week's Rock News: Bob Seger's Back
Frank Micelotta /Getty Images
Were you able to catch rock news every day this week on The Boris and Robyn Show? I hope the answer is yes, but if you missed it, here's a recap in about a minute. Some great new albums on the way, an idea for a future vacation, and good news for Bob Seger fans.
In the past several months if you saw the headline Bob Seger's Back, it probably talked about his back surgery and how it forced him to cancel part of his 2017 tour. Well, it took a while, but Bob Seger is ready to go back on the road. More details in this week's rock news. Also a new book and album from a member of Journey, a new album from Dee Snider, and Lynyrd Skynyrd fans might want to listen to this week's rock news before they plan their next vacation. Listen by clicking the link below.
We do rock news for you every weekday morning at 6:45 on The Boris and Robyn Show. But if you miss it, you can always check back here at the end of the week for the recap.