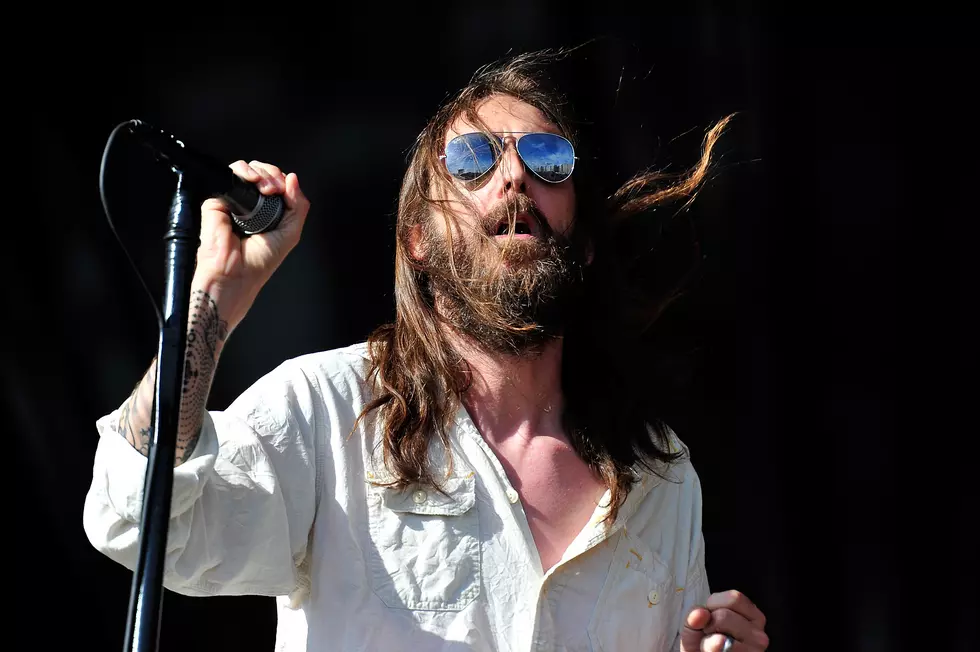 This Week's Rock News: Black Crowes Reunite for Tour
Matt Kent / Getty Images
It's Friday, we made it to the weekend, and it's been a pretty good news week in rock and roll. The first piece of good news is that brothers Chris and Rich Robinson are reuniting for a tour to celebrate a special anniversary. Get all the details, including where you can see them, by listening to this week's rock news. Just click on the link below.
There is also a star studded concert in the works to pay tribute to founding Fleetwood Mac guitarist Peter Green. Wait until you hear who Mick Fleetwood has recruited for this show. You can find out by listening to this week's rock news below.
If you love The Monkees, you'll be happy to know that Mickey Dolenz and Mike Nesmith will be out on tour, and even if you can't get to one of the shows, there is still a way you can check them out. All the details in this week's rock news. Plus, a little something for fans of The Band.
We do rock news for you every weekday morning at 6:45 on The Boris and Robyn Show, but if you miss it, check back here for the recap. Have a great weekend and thanks for listening,
Read more:
BONUS VIDEO