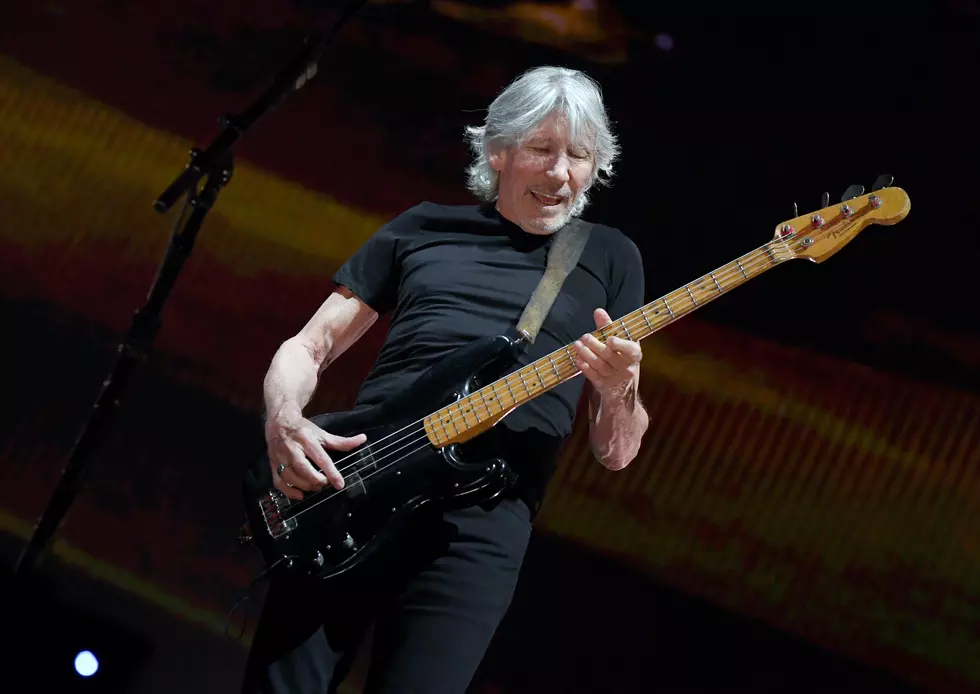 See Roger Waters at the Times Union Center
Ethan Miller / Getty Images
The Boris and Robyn Show is back from (yet another) vacation, and we are excited to be back and giving away a great prize. This week we will be giving you the chance to win tickets to see Roger Waters at the Times Union Center in Albany on July 25. Talk about something to look forward to. Just be listening every morning this week at 7:45.
Plus, voting for The Boris and Robyn Show's Battle of the Best continues this week. You can cast your votes for the Hudson Valley's best pizza, hot dog, burger, coffee, etc. Vote right here. We'll start announcing the winners next week.
We'll also have up to the minute traffic and news, rock news, the stoner report, Commander Tom will update us on Veterans events on Wednesday, attorney Jonna Spilbor with legal advice on Thursday and much more. It's all happening this week on The Boris and Robyn Show.  Thanks for listening.
Read more:
BONUS VIDEO