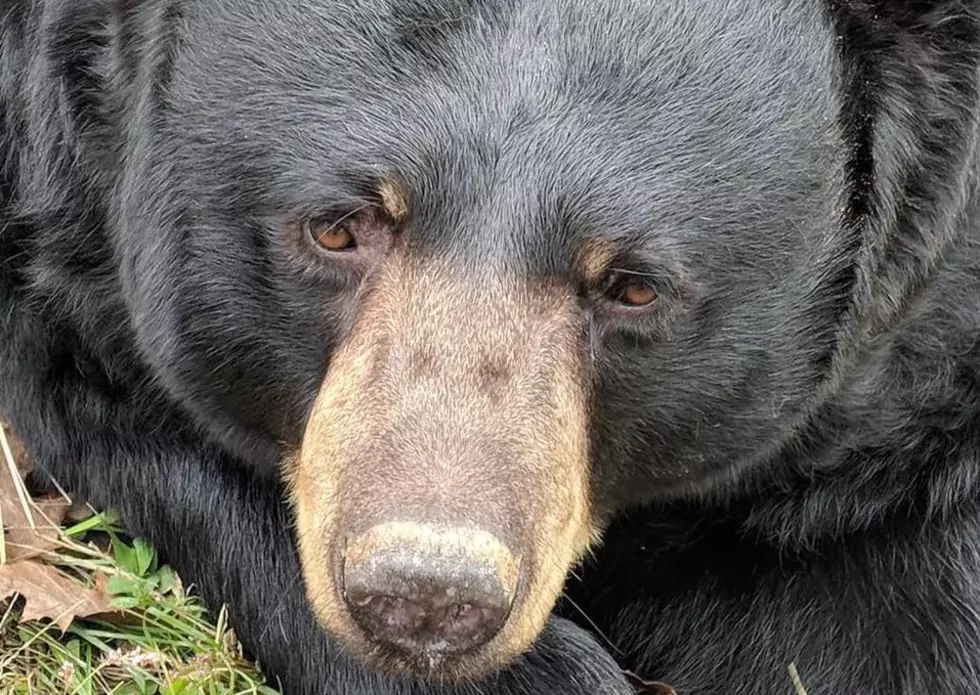 Rescued Hudson Valley Bear Passes Away
Orphaned Wildlife Center
An orphaned bear that was currently living in Hudson Valley has died.
The Orphaned Wildlife Center in Otisville is a nonprofit organization whose mission is to "provide safety & nurturing to orphaned animals, preparing them to be returned to the wild, or providing lifetime sanctuary for those that cannot."
There are 11 bears of different species living at The Orphaned Wildlife Center. The organization's owners, Susan and Jim, have formed special bonds with the bears and treat them as members of their family.
Maddy went in for surgery on the 30th and, unfortunately, the doctors found the cancer spreading. So much so that Maddy could not be saved.
In a post the organization said:
 She sure was an incredibly special bear. Not only to Jim and Susan, but to the other bears here. Every bear here loved HER the best. They all wanted to be touching her when they slept. Everyone loved Maddy. How could you not?
Take a look at this sweet video of Jim and Maddy before her surgery below:
Read more:
BONUS VIDEO