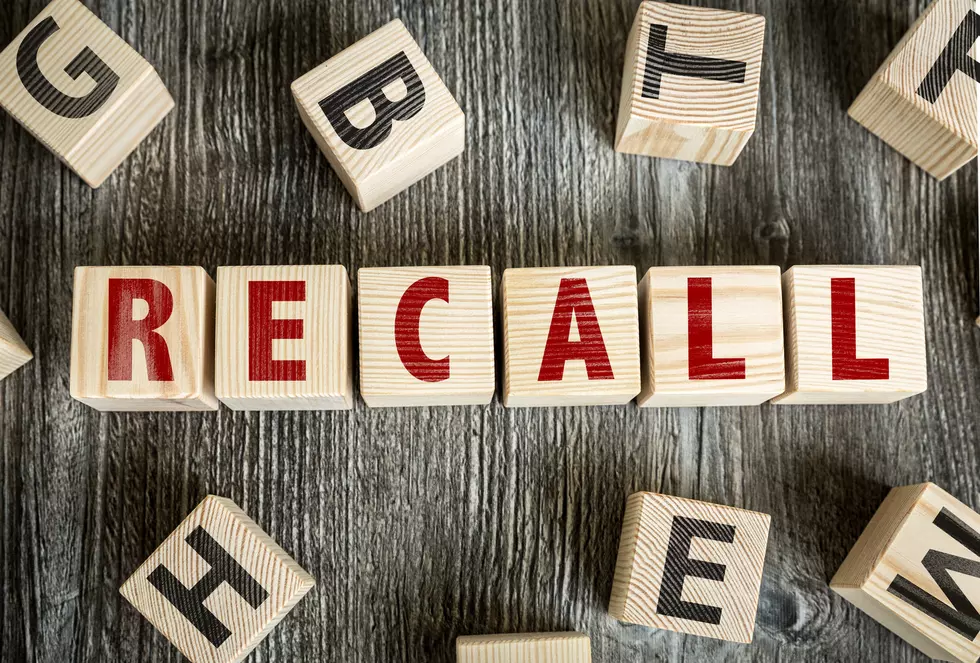 Recent Eye Drop Recall Due to Possible Bacterial Contamination
gustavofrazao
Recently a recall was issued by both the Food and Drug Administration and the Centers for Disease Control and Prevention. The recall was in reference to available over-the-counter eye drops that had possibly been contaminated during production.
What is Known Currently Regarding Recall
The recall by the FDA and the CDCP was for the product known as EzriCare Artificial Tears. The over-the-counter eye drops typically have been used for the treatment of dry or irritated eyes. However, across the country, many individuals have reported cases of "Pseudomonas aeruginosa" a bacteria which has the ability to cause a variety of different infections.
Currently, 55 cases of this infection have been reported across 12 states. The connection to the eye drops was made after analyzing each individual case and seeing that EzriCare Artificial Tears were used consistently by all who were affected.
The recall stretches for all EzriCare Artificial Tears sold between May 2022 and now. It has been reported that some individuals suffered severe and even permanent vision loss and it was also reported that one case turned fatal.
Known Symptoms of Infection
For any individuals who think that may have been exposed or could be dealing with this infection, it would be important to contact your medical provider first and foremost. Secondly, the FDA has created specific contacts to handle this specific case. That contact information can be found here.
As for the infection itself, those who have been affected have reported a number of symptoms including but not limited to...
yellow, green, or clear discharge from the eye, eye pain or discomfort, redness of the eye or eyelid or blurry vision.
How Can a Bacteria Cause This Much Harm?
Understanding that vision damage can come from the use of contaminated eye drops is simple enough to understand. The further issue with this particular bacteria found in these eye drops is that the bacteria have the capability to travel through the body once it is inside. A person's tear ducts act as a gateway to the nasal passage, once in the nasal passage the infection can move to the lungs and even the bloodstream.
To this point, infections through the use of these particular eye drops have been reported in 12 states which include California, Colorado, Connecticut, Florida, New Jersey, New Mexico, New York, Nevada, Texas, Utah, Washington and Wisconsin.
For any individuals who have used the EzriCare Artificial Tears between the listed time frame and are experiencing symptoms of the infection should contact their medical provider as soon as possible.
7 Healthy Things You Need During A New York Winter
Winter is here and of course, we all know what it does to our bodies.
All-Time COVID Deaths Per County in New York