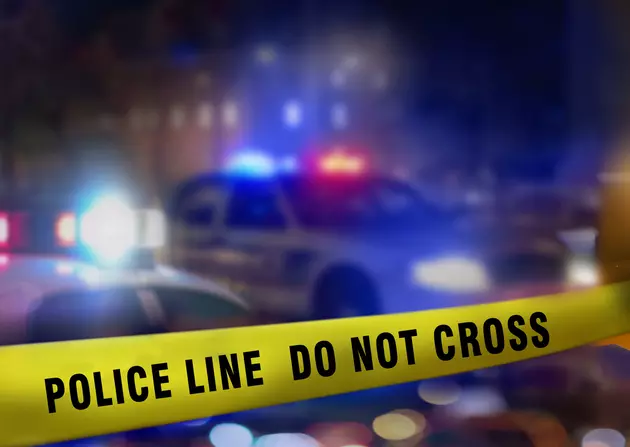 New York State Man Allegedly Whacked Baby Over the Head With Flat-Screen
An infant is quite lucky they weren't seriously hurt after police say a domestic incident spiraled completely out of control. While it is not yet known what sparked the domestic disturbance early Saturday, one New York state man is now facing a slew of charges. According to police, a flat-screen television somehow came into play during the incident.
Baby Hit by TV During Fight
CBS says that a 24-year-old suspect and his girlfriend were involved in a dispute early Saturday morning. According to Cambridge-Greenwich Police Department, a  6-month-old child was hit in the head with a flat-screen TV during the fight. Police say the suspect fled the scene once they arrived, but later turned himself in that day.
See Also: New York State Man Arrested After Allegedly Fleeing on Route 9
The baby was taken to the hospital and later released, according to CBS.
Person Attacked With Large TV 
Domestic disputes can often turn ugly, as police say one woman from New York state needed stitches after being attacked back in October. Syracuse.com says that a 29-year-old suspect used a 70-inch television, belonging to the victim, to attack her the afternoon of October 7. Police said in a criminal complaint filed in Syracuse City Court that the woman was taken to the hospital, as she suffered injuries to her shoulder and needed stitches to her right shin.
Police said they found the suspect nearby and tried to arrest him. The suspect would have to be taken down to the ground by police, as offcials say he resisted arrest.
According to retailers, a 70-inch TV typically weighs between 55 and 75 pounds. Police say the TV set was damaged beyond repair.
LOOK: These Are the 50 biggest retailers in America