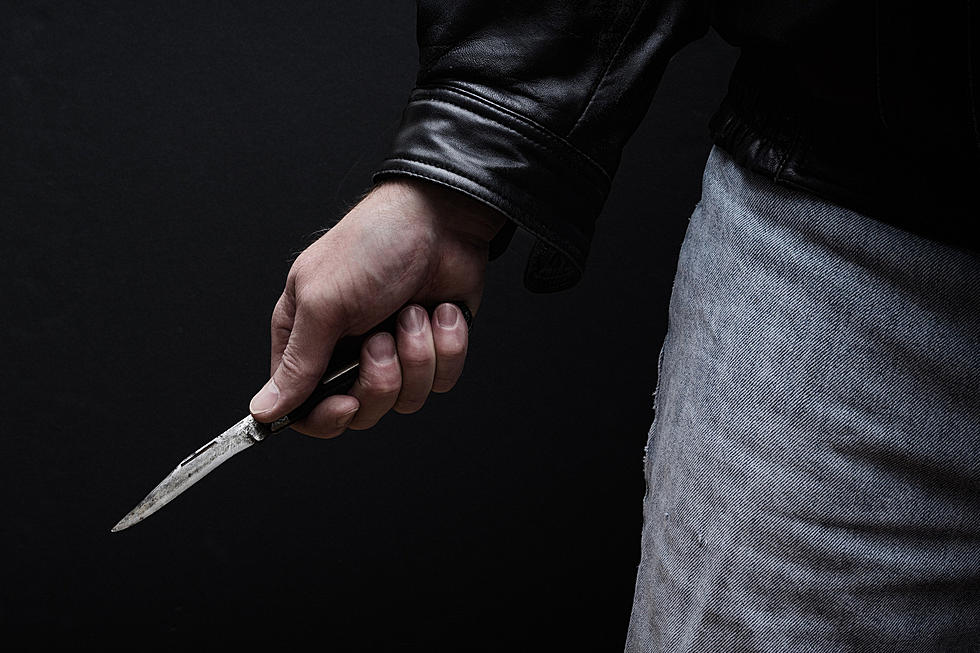 Man With Unusual Name Arrested For Assault at Hudson Valley Walmart
An altercation caught on camera New Year's Eve has lead to the arrest of a Hudson Valley man. Hudson Valley 12 says that the man allegedly wielded a knife during an assault at an area Walmart. But aside from the incident itself, what might be attracting attention here is the suspect's rather curious first name. Have you ever heard a name like this?
The video does not show how the altercation started, though you can see people on both sides trying to break up and discourage the fight at the Walmart store in Wallkill. A woman can be heard repeatedly yelling "NO!", as the small crowd struggles to diffuse the situation. Officials say the knife-wielding suspect has been charged with criminal possession of a weapons, and menacing.
So, this name we were talking about? Officials say the 27-year-old suspect's first name is Sirload. Like, the words sir and load combined into one name. How is that pronounced? Sir-load? Seer-Lo-ahd? Scheer-lood? A quick Google search doesn't bring back many results.
In other news; a suspect, who police are calling a serial car thief, hasn't started the new year off in the right way. Mid Hudson News says Town of Poughkeepsie Police arrested the 33-year-old for felony criminal possession of stolen property on January 3. This is now the suspect's eighth arrest in just the past 60 days, according to MHN. The January 3 arrest was also his second arrest in just two days.
Town of Poughkeepsie Police say the suspect was found with a reported stolen vehicle in the parking lot of Adams Fairacre Farms in Poughkeepsie, the afternoon of January 3. The day before, he was busted with a stolen Honda Accord, according to police reports. Officials are once again questioning bail reform laws, that have allowed repeat criminals to exploit holes in the system.
What Are the Signature Drinks From Every State?
25 Hudson Valley Locations Featured in Movies
The Hudson Valley, or the new Hollywood? The Hudson Valley has been featured in many movies over the years, and it's not stopping. From recent hits like A Quiet Place (2018) to modern- classic films like The Departed (2006), The Hudson Valley has been a low-key hot spot for locations. Due to tax incentives, beautiful locations, and the growth of independent filmmaking, the Hudson Valley will continue to thrive as a valuable destination for filmmakers.
So, we compiled a list of 25 Hudson Valley locations featured in film. This list includes blockbuster hits and independent films too. We hope you enjoy reading through, and learn more about The Hudson Valley and film!
KEEP READING: Here are the best places to retire in America