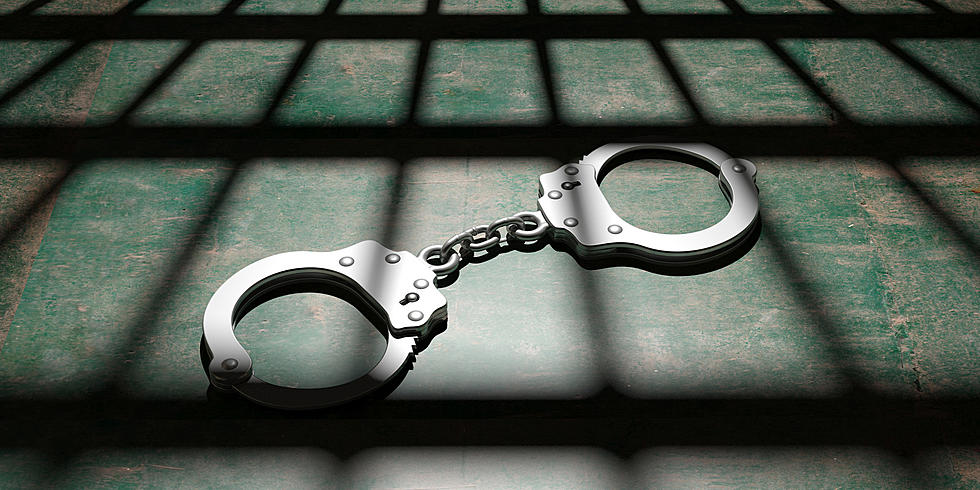 Police Say New York State Man Went After Victim With Pickaxe
Careful with that axe, Eugene, or whatever your name may be.
This might kind of sound like a scene from Fargo, but officials say a physical altercation could have turned deadly after one suspect really took matters into his own hands. State Police say a New York state man grabbed pickaxe and swang it at another person during a recent disagreement.
Police say the suspect is now being charged with 3rd degree criminal possession of a weapon, 2nd degree menacing, and 2nd Degree harassment.
New York State Man Allegedly Swings Pickaxe at Victim 
The New York State Police said in a press release that a 65-year-old Saratoga man approached the victim and began swinging a pickaxe multiple times in an attempt to strike the victim during a verbal dispute. State Police say they were at the scene late Sunday afternoon, when they were called to the multi-dwelling residence after reports of the fight.
According to officials, both parties were separated with no one involved being struck with the pickaxe, luckily.
See Also: Police Say Axe Wielding Ulster County Man Arrested and Charged
The suspect reportedly left the area before law enforcement's arrival. There is no word what started the altercation, though the suspect is now facing multiple charges and is due back in court in June.
Police Say Man Entered New York Times Carrying Sword and Axe
Did this man want to talk to the manager?
NBC NY says the man entered the lobby of the New York Times building in Manhattan right after Noon in November, 2022. Police say the man the man was carrying a sword and axe, and while he didn't directly threaten anyone, they say he wanted to talk to certain individuals in the newsroom.
The New York Daily News says the man was 32-years-old, and went on to describe him as "disgruntled". The Daily News also reports that police told them that the man "demanded to speak to someone in the paper's politics section."
NBC says that when security stopped him, he handed over his weapons without incident. NBC says the man was taken to Mt. Siani West for evaluation.
12 Axe Throwing Venues in Upstate New York, Who Knew It Was a Thing?
Axe throwing? Yes, it is very hot right now. You go to a venue (there are dozens in Upstate New York), sign up, take a few minutes of "training and learning" from the experienced throwers on site, and then have at it. BULLSEYE! Fun for all ages. And most places on this list sell alcohol.