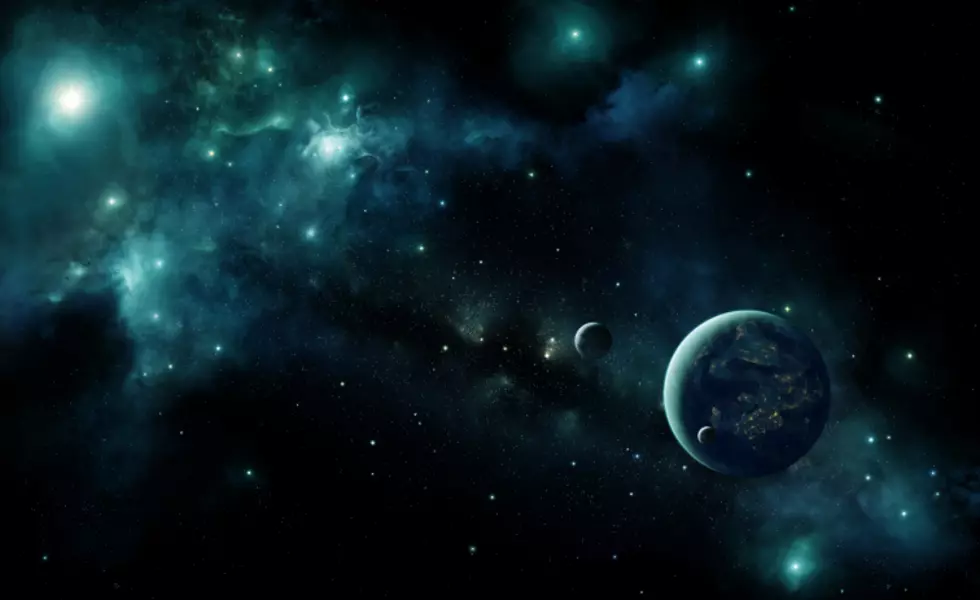 Lower Hudson Valley High School Student Discovers New Planet
How cool is this? When Wolf Cukier decided to intern for NASA over the summer, he probably didn't expect he'd make scientific history so soon. Well, that's what happened, according to the NY Post. 
The 17 year-old from Scarsdale High School in Westchester County was only at the Goddard Space Flight Center for three days when he stumbled upon something pretty amazing. He discovered a new planet.
This will certainly be something interesting to share with his classmates. The Princeton bound teen told the Post:
It took some time to actually verify that this was a bonafide planet and not the telescope shaking or something.
While the discovery happened during the summer, it was only this Monday when the new planet was announced at the American Astronomical Society meeting in Honolulu.
Where is the New World? 
Now before you worry that you'll have to adjust your maps of our own Solar System, this new world is not located nearby, at least by human terms. The planet is actually in a binary (or double) star system called TOI 1338, which is about 1,300 light years from Earth. So, not close by our own terms, but not too far astronomically.
The Post says the planet is almost seven times the size of Earth, and is too close to its star to be able to support life.
The only real question is what to name it now? The twin suns may make one think of Tatooine, but of course that name is already taken.
Firefighter Rescue Man Trapped in New York Mine