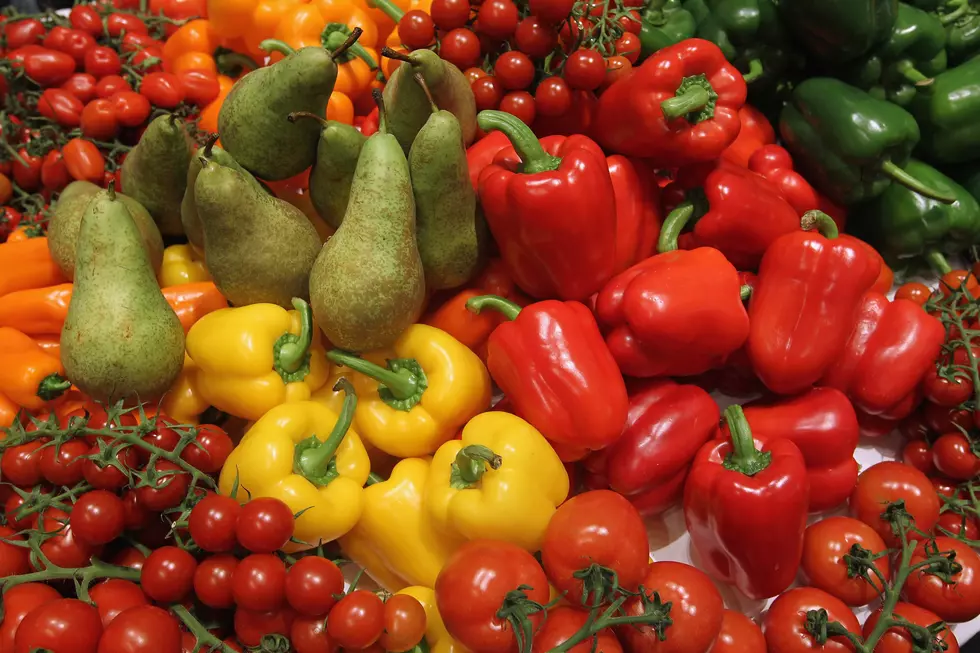 Join Me Today at Mother Earth's Storehouse in Poughkeepsie
Sean Gallup/Getty Images
You have probably heard me talking about Mother Earth's Storehouse in Poughkeepsie on The Boris and Robyn Show.  They've been around since for almost 40 years and I have been shopping there for over 20 of those years.. I will be at Mother Earth's Storehouse in the South Road Square Shopping Plaza on Route 9 this afternoon from noon-2pm, and you're invited to join me.
Mother Earth's Storehouse has everything you need to live a healthy and organic life.  Produce, aisles of groceries, frozen food, bulk items, cosmetics and body products, vitamins, supplements, local products, and more.  Even healthy things for your pets.  And there are healthy educators throughout the store to assist you.  You can get a bite to eat in Mother Earth's Kitchen, and they have awesome homemade desserts.
Stop by today to see for yourself.  You can sign up to win cool prizes, including a $50.00 Mother Earth's gift card.  And we will have cool WPDH prizes.  Have some lunch while you're there.  I'm really looking forward to being at Mother Earth's Storehouse and I'm looking forward to seeing you there.