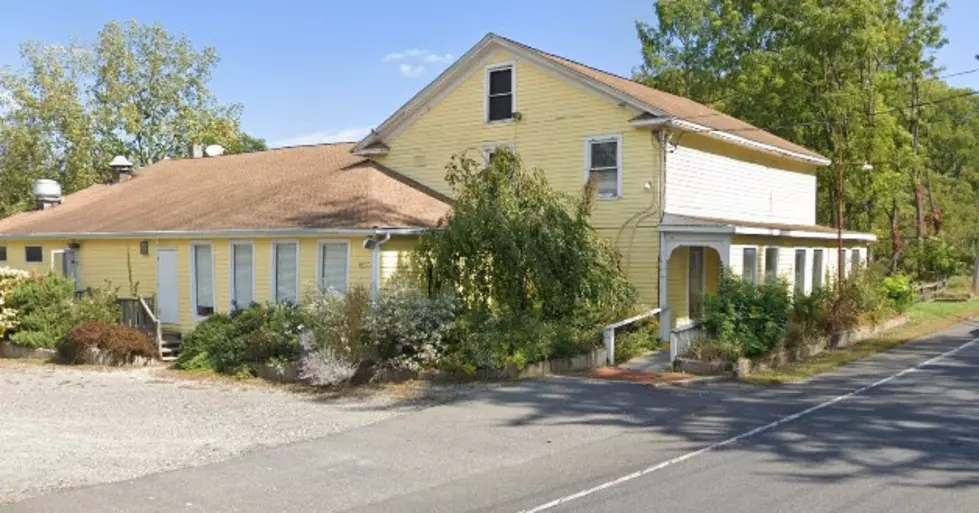 I Used to Be Here Every Weekend… Now Look at It
Google Images
It's just a simple yellow abandoned building on Route 44 in the Salt Point/ Millbrook area of the Hudson Valley. To many people, just another eyesore. But to me, a cherished memory.
I go from Poughkeepsie to Millbrook and back often, and I pass that old building every time I do. It makes me sad to see it sitting there empty and sad.
That same building was once one of the most popular restaurant/bars in Dutchess County. It was called Copperfield's and it was always bustling with people, especially on the weekends.
Memories from Copperfield's
Many years ago my musician boyfriend played at Copperfield's every Friday night from 6PM- 8PM for the dinner crowd. I always went with him and enjoyed a great meal which was always on the house. After he was done, we'd stay there to listen to whatever band was playing for the bar crowd later that night. Such fun memories.
Part of the reason that Copperfield's was so great was the owner Dennis. Dennis was one of the nicest and most generous men I've ever met. He was fun and funny, and a magnificent chef. As fun as Friday nights were at Copperfield's, Saturdays were even better. You were lucky if you could get a table for dinner, and if you had to wait, it was well worth it. Dennis not only served great food and drinks, but he was also a huge supporter of local music.
Eventually, Dennis suffered some serious health problems and other people took over running the restaurant and bar. It just didn't feel the same, and to be honest, it wasn't. And then one day, I passed it, and it was empty. It's been that way for years now. Just an empty shell of a building that meant so much to so many.
Can it ever be the fun place it used to be? Who knows? There is a sign outside that says it's either for sale or rent. Think you can bring it back to its past glory? If you do, I promise to come and try it out.
5 Awesome Dutchess County Stores You May Not Know About
These Dutchess County County Stores Rock!
6 Incredibly Beautiful Dutchess County Buildings
6 Examples of Beautiful Dutchess County Architecture
7 Hudson Valley Spots Your Out-of-Town Guests Will Love