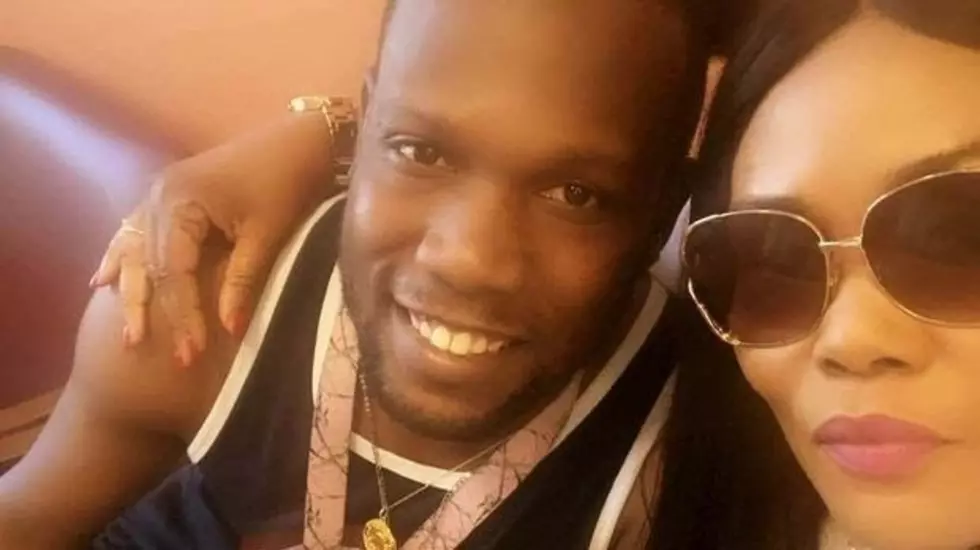 'I Am Maurice Gordon': Rally, Vigil Monday Night in Poughkeepsie
Change.org
A rally and vigil is set to take place outside Mansion Square Park on Monday night, June 22 to honor Maurice Gordon, who was fatally shot on May 23 in New Jersey during a police altercation.
A joined effort by community groups including End the New Jim Crow Action Network, Nobody Leaves Mid-Hudson, Community Voices Heard, and Justice for Aleesa will kick off at 7 p.m. in Poughkeepsie and march to the post office at 8:45 p.m., the groups announced.
Anyone who attends is asked to bring water, candles, and a personal face mask.
Gordon, 28, a resident of Poughkeepsie and student studying chemistry at Dutchess County Community College, was shot and killed on the side of the New Jersey Garden State Parkway after several interactions with police in that state over a 24-hour period.
Gordon was stopped in Bass River, New Jersey for allegedly speeding at a rate of 110 miles per hour, police initially reported. During the stop, Gordon's vehicle became disabled, and while awaiting a tow truck, New Jersey State Trooper Randall Wetzel offered the Jamaican-turned-Poughkeepsie resident to sit safely in the officer's vehicle.
More than 20 minutes later, video shows Wetzel offering Gordon a face mask, and Gordon subsequently exiting the vehicle and allegedly attempting to get into the driver's seat of the patrol car.
An altercation between the two began, and Wetzel pepper-sprayed Gordon. The physical battle continued and resulted in Wetzel drawing his gun and shooting Gordon six times at point-blank range. Gordon was pronounced dead at the scene. Wetzel is currently on administrative leave while the investigation continues.
Additional videos of the incident released by the New Jersey Office of the Attorney General can be found here.
Monday night's rally and vigil will be attended by community groups, Gordon's family, attorney, and friends. While Wetzel has been placed on administrative leave during the investigation, a Change.org petition demanding justice for Gordon has garnered more than 72,000 signatures as of June 22. All community members are invited to join the rally and vigil to show support for Gordon.
Enter your number to get our free mobile app
READ MORE: Powerful Images From Poughkeepsie's 'We Can't Breathe' Protest