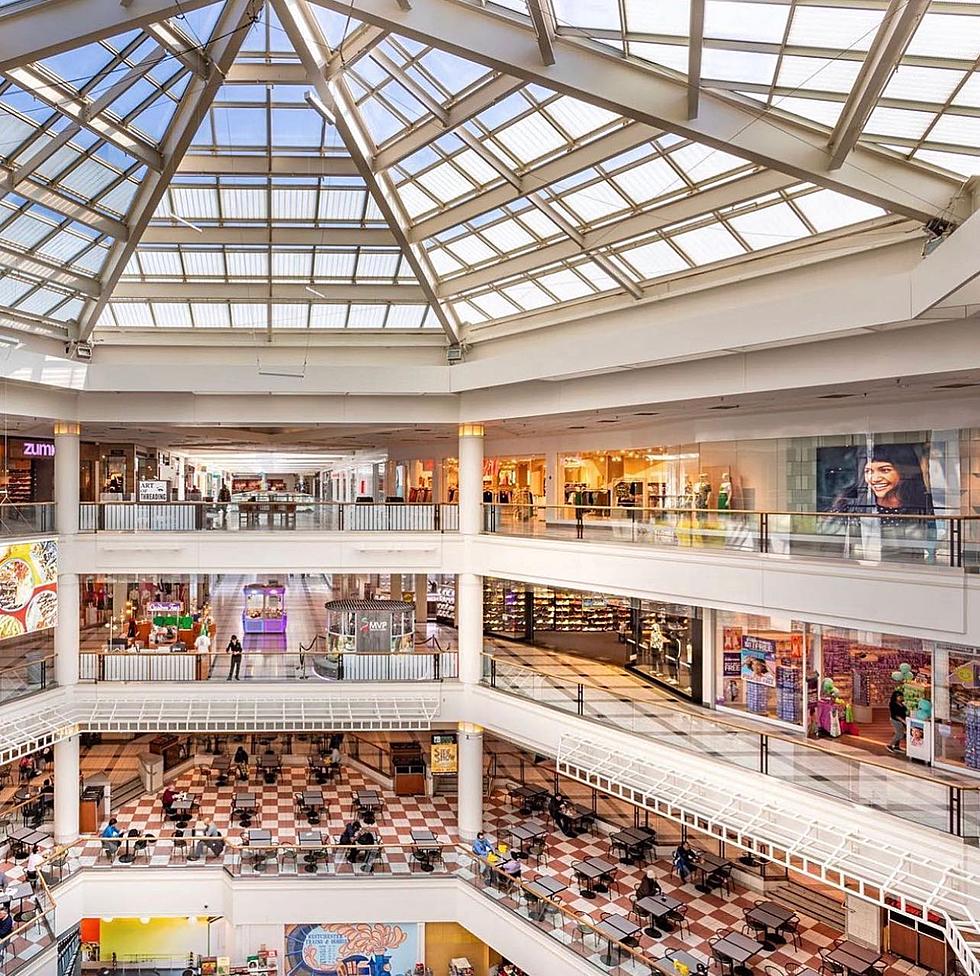 A Popular Hudson Valley Mall Officially Closes After 40 Plus Years
Galleria at White Plains Facebook
It is the end of an era for the iconic Galleria Mall.
Malls are a dying breed all across the country. Shopping malls were always a fun destination growing up in the 1980s. The large, enclosed shopping centers, typically anchored by department stores were an oasis for young teenagers like myself to get away and hang with friends while doing a little shopping.
As a young kid, I have great memories of the Dutchess Mall in Fishkill, NY. Orange Julius, Mama Bravas, Puff n Stuff, Mays/Jamesway, Service Merchandise, etc. There was also a great deli in the strip mall. Fun times, great memories. Also, South Hills Mall was another favorite in Poughkeepsie, where a typical weekend would consist of a trip to Media Play for some CDs and then off to the Poughkeepsie Galleria next store for fajitas and a Texas-size Budweiser.
Many malls have declined considerably in North America in recent years, with some closing and becoming so-called "dead malls." Some successful exceptions have added entertainment features and added big-box stores as anchors, or converted to other specialized shopping center formats. A good example would be the former South Hills Mall becoming the Shoppes at South Hills.
Galleria Mall Closes After 40 plus Years
A once popular mall in the Hudson Valley area, the Galleria at White Plains first opened in 1980 and was the first of three Gallerias to open around the country, the others being Sherman Oaks and Fort Lauderdale. Located in downtown White Plains, NY (Westchester County), the mall featured major anchors Macy's and Sears, along with other anchors Forever 21, H&M, and Blink Fitness. It was announced in December 2022, that the mall would be closing to be replaced by a "massive mixed-use project." The mall closed its doors for good on March 31, 2023.
What's Next for the Galleria at White Plains Spot?
According to ABC 7 NY, the mayor wants the redevelopment plans for the former Galleria at White Plains site to include a village square-type setting with green space, but it will also feature housing that many hope will be affordable, but fear will end up being too many luxury apartments.
'Dying' Hudson Valley, New York Mall Now 'Ultimate Destination'