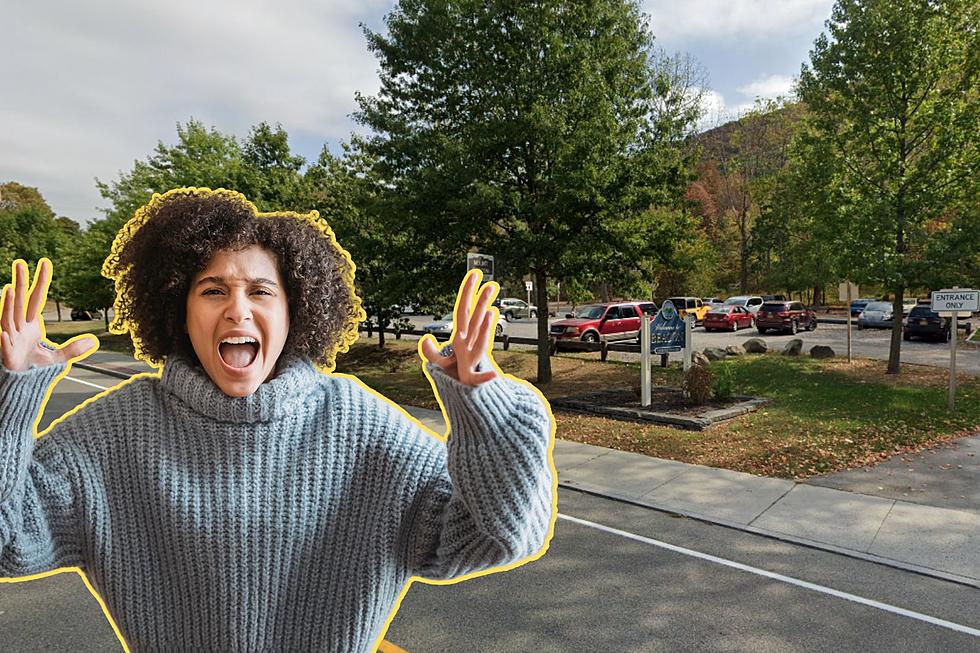 Dear Hudson Valley, Isn't it Time to Stop Being Surprised by This?
Liza Summer via Canva/Google
The Hudson Valley is one of the most beautiful places in New York. I'd even put it on the short list of the most majestic places in the entire country. That's why I'm baffled about a trend that has shown no sign of slowing down from some local residents.
This past weekend gifted us with the first true days of spring. The sun was shining, the birds were chirping, and people traveled from far and wide to enjoy everything our corner of New York has to offer. From Minnewaska to Cold Spring to my very own backyard in Newburgh, NY, it was bustling. Here's where my issue comes in.
Tourists in the Hudson Valley, NY
A weekend Facebook post caught the attention of hundreds of Hudson Valley residents. "I feel so sorry for residents of Beacon", it began. "OVER CROWDING of NYC, PA, NJ, and CT visitors... Endless amounts of people on Main Str. Can't even stroll for a nice walk like today". They continued by reporting that their attempts to hike at Mount Beacon, Cornish Estates, and several other locations were  thwarted by "NJ CT PA and NY cars".
When will we stop being surprised by out-of-towners? A television show (check out Upload) literally uses Mohonk as a version of heaven. How could parking lots be anything but packed on the first sunny Saturday of the year? New York City millionaires making our housing market overly competitive and driving up costs for local residents is one thing, but there are certain "taxes" that come with the territory of living in paradise. It was very illuminating to read the responses of some local Beacon residents.
Beacon, NY Residents Respond to Tourist "Overcrowding"
"Stay in your little bubble... Beacon's busy main street helps local businesses", replied one Beaconite. "I have lived in Beacon my entire life and I have never heard so many people complain that have no right to... Beacon has come so far and it's so enjoyable to know people are coming from all over just to see our little city", said another.
It's obviously a very complicated issue, but in 2023, I would have thought we've evolved past shaking out fists at a Connecticut license plate parked in a public lot. If you're looking for some more space and less cars, a great place to start would be at some of the lesser-known Hudson Valley hiking destinations. Check out cool some suggestions below.
6 Hikes To Explore Abandoned Ruins in the Hudson Valley
Coming across abandoned ruins really spices up a hike. Check out these Hudson Valley trails that take you back in time.
13 Landmarks and Historic Attractions to Visit Across the Hudson Valley