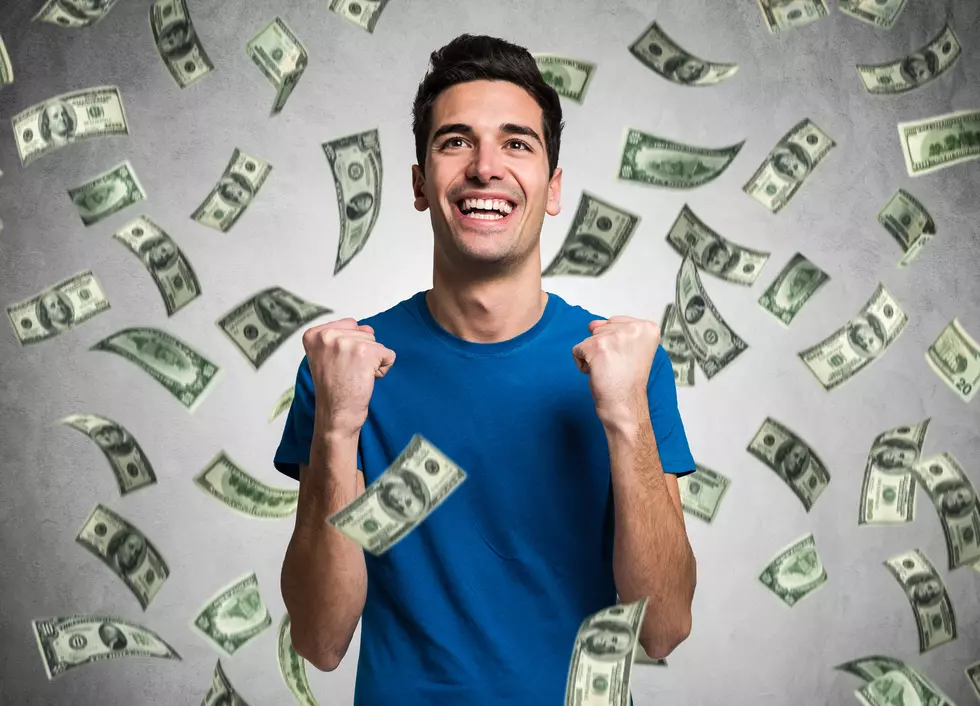 Hudson Valley Couple Wins $62,000 With Take 5 Lottery Ticket
Minerva Studio/Thinkstock
Imagine waking up one morning and discovering you won the lottery. Wouldn't that be bonkers? Well, that's exactly what happened to a couple from Saugerties the other day. 
Paula and Chris Herbert won a Take 5 lottery drawing on Saturday night, taking in $62,360 before taxes. The winning numbers were 2, 20, 28, 32, and 34.
The couple plans to mostly save the money for retirement, aside from some short-term celebrations and maybe a vacation thrown in there. Paula Herbert works at Saugerties Village Hall, where Mayor Murphy joked and said she'd be buying lunch this week.
What would you do if you suddenly had an extra 60 grand? Pay off your student loans? Take a trip abroad? Buy 60,000 items at the dollar store? (Regarding that last one, I don't know if a single house could contain all of those pinwheels, but I would be excited to see someone try.)