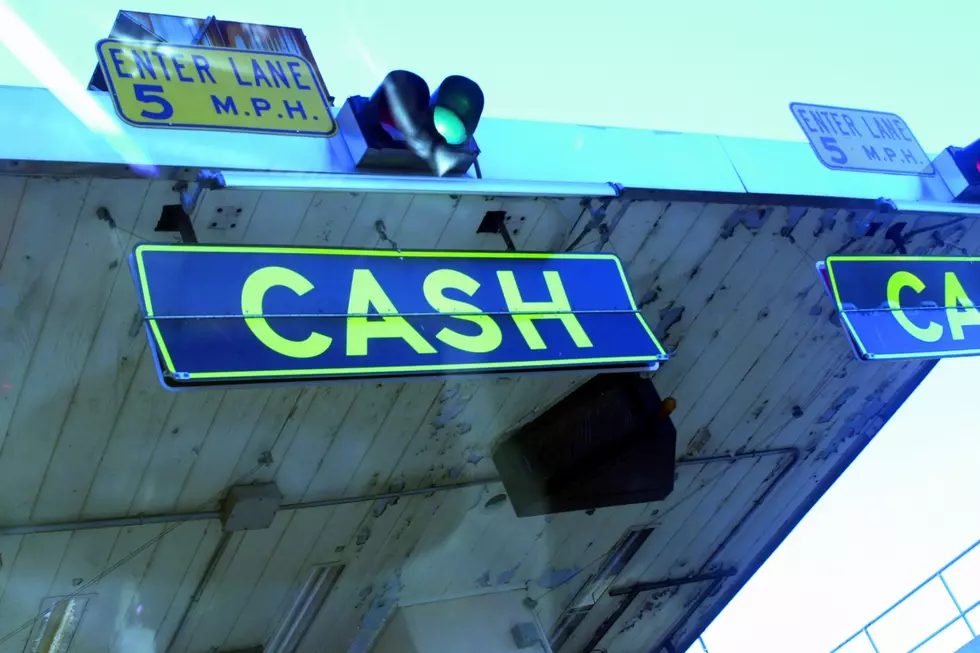 How to Get Amnesty on Unpaid NYS Thruway Authority Tolls
Thinkstock
Do you owe New York State money from unpaid tolls? Did you go across the Old Tappan Zee Bridge or the New Tappan Zee Bridge (aka Governor Mario M Cuomo Bridge) after the cashless toll collecting went into effect?
If you did and you do not have an E-Z Pass, you may have received a bill from New York saying, "Hi, How ya doin'? You owe us money and btw, we tacked on a few extra dollars for penalties."
The New York State Thruway Authority has started what they are calling their amnesty program where you can pay the tolls that you owe, minus all of the fees. The program runs January 22 through February 26. You can access the payment site here. thruway.ny.gov/amnesty, but keep in mind that the site won't be up until 1/22/18.
BONUS VIDEO