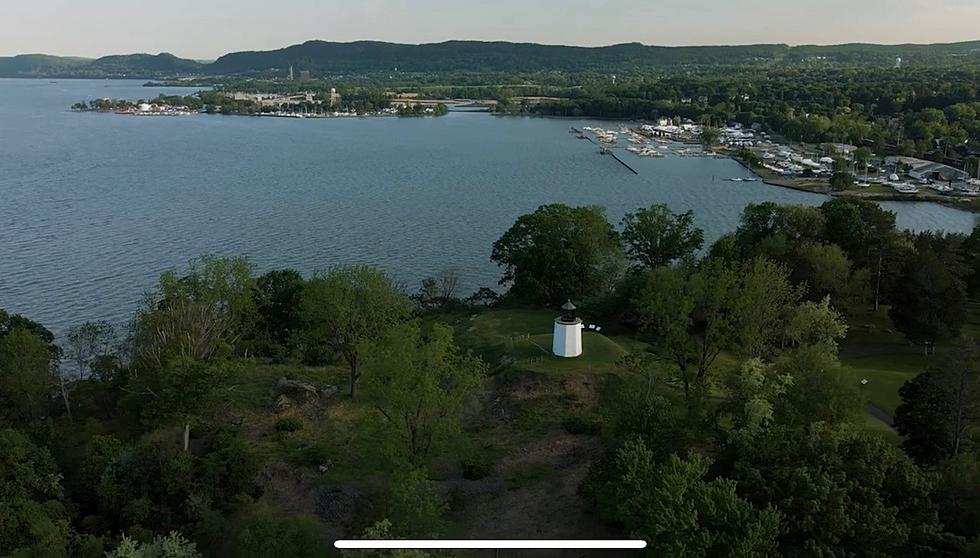 How You Can Help Make a Hudson Valley Movie Possible
YouTube/Hudson River Maritime Museum
Here's a chance for you to be part of Hudson Valley history. A new movie is in the works, but it won't be able to be made without your help.
The film, Seven Sentinels: Lighthouses of the Hudson River, plans to both celebrate the last seven lighthouses still standing on the Hudson River, and reveal the hidden histories of how they helped build this country. The Hudson River was the main artery of travel when the United States was growing into the nation it is today. For one, it helped build New York City (did you know that cement from Rosendale, in Ulster County, helped build the foundation for the Brooklyn Bridge? And guess how it was transported down to the city...). It also was one of the first avenues for steam boats, led to the creation of the Erie canal, and so much more. And while the river provided the road, the lighthouses kept the ships on their path and away from rocky shores. But there's a problem.
As Lisa Cline, executive director of the Hudson River Maritime Museum shared, although the museum has teamed up with six other lighthouse organizations to create the film, they need help from us to get Seven Sentinels across the finish line. As part of their effort, an Indiegogo campaign has been set up to raise enough money to get the film off the ground.  As of publication, the museum has raised $9,345 from 98 backers, but they are still far away from their $35,000 goal.
As you can see from these photos, the cinematography from the campaign video is beautiful, so I can only imagine how fantastic a complete film would be. So if you want to help an amazing story from our own backyard, check out the campaign, or visit the Hudson River Maritime Museum here.
8 Hudson Valley Ice Cream Shops Still Open in the Middle of Winter
Here are the brave ice cream shops in the Hudson Valley that stay open all year... even in the cold months of winter
The 10 Best Pizza Places in Middletown, New York
Here are the top 10 most reviewed pizzerias in Middletown, New York according to Yelp.