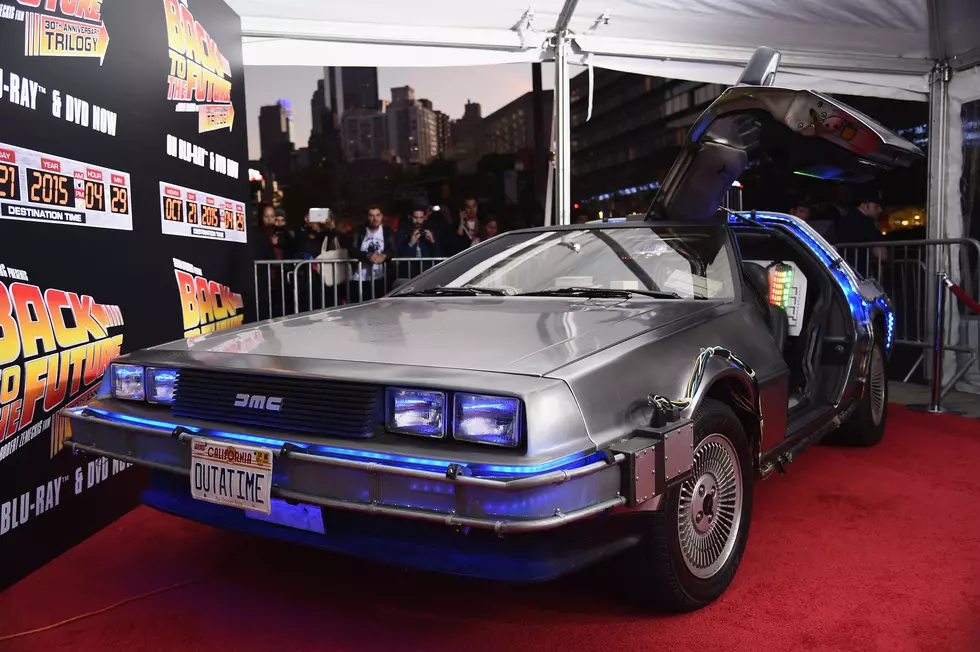 Full Movie Lineup For Barton Orchards 'Farm Flix' Announced
Ilya S. Savenok/Getty Images for Universal Pictures Home Entertainment
About a week ago, we told you about Farm Flix, the new program where classic movies are being screened all summer long at Barton Orchards in Poughquag. Back then, we only knew what the first movie of the summer would be (it was Ghostbusters). Now, we've got access to the full lineup, and it's pretty great.
Here's what they've got showing for the rest of the summer:
July 20th - Raiders of the Lost Ark
July 27th - Back to the Future
August 3rd - Who Framed Roger Rabbit
August 17th - The Goonies
So, it's clear that somebody at Barton Orchards is a pretty big fan of Steven Spielberg and Robert Zemeckis. This is a killer lineup. Raiders, Back to the Future, and Toy Story are among my favorite movies of all time, and Roger Rabbit and The Goonies aren't far behind.
And on top of all that, you get all the perks of being at Barton Orchards, which means the farm market, the petting zoo, and (most importantly), the tap room will all be operating. You can even do yoga while you wait for the movies to start! And did I mention that it's totally free to get in? This is a great event for families all across the Hudson Valley, especially if you want to turn your kids into movie geeks early in life. It's never to early to love Indiana Jones!