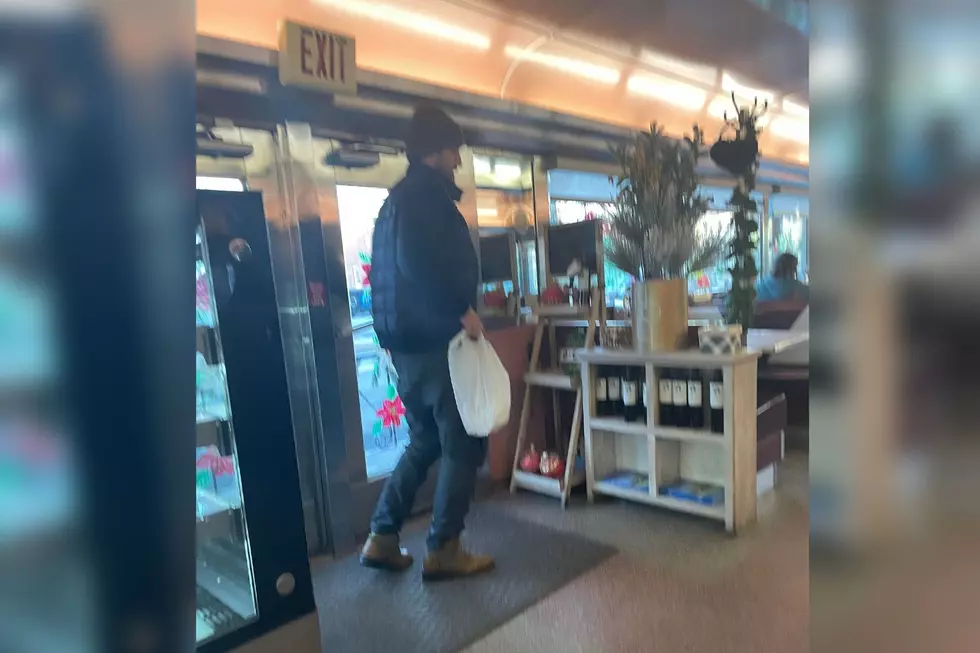 Famous Actor Spotted at Popular Hudson Valley Diner
The Rutigliano Archives/Canva
The Hudson Valley is known for its frequent celebrity sightings, find out where the most recent A-Lister was spotted.
The Hudson Valley has been becoming the Hollywood East in recent years, with an uptick in local film production and celebrities choosing to make the Hudson Valley their home, celebrity sightings have only increased over the years. One particular area that sees its fair share of celebrity sightings is Millbrook, NY which is home to many A-listers.
Scottish actor and film producer Gerard Butler gained worldwide recognition for his portrayal as King Leonidas in the fantasy war film 300. The role earned him nominations for an Empire Award for Best Actor and a Saturn Award for Best Actor and a win for MTV Movie Award for Best Fight. He voiced Stoick the Vast in the critically and successful How to Train Your Dragon franchise (2010-2019). Other big films include Law Abiding Citizen (2009) and Olympus Has Fallen (2013).
Gerard Butler Spotted in Millbrook, NY
Gerard Butler paid a visit to the Millbrook Diner, in Millbrook, NY earlier this week. A source says the actor was very friendly to all the patrons, chatting it up with everyone. The source says that he was there with a longtime girlfriend, actress Morgan Brown, and was overheard telling the diner owner that the food was awesome, and the girlfriend said that the pie was the best she had. The source also tells us that it is rumored that the actor was in the area looking at real estate.
Celebrities That Once Lived in Millbrook, New York
These 5 more famous than us people once called the Dutchess County village of Millbrook, New York home.
Stay the Night at This Hauntingly Charming Millbrook Castle
Experience the haunted Hudson Valley with a stay at this charming, and allegedly haunted, Millbrook castle.
Elegant Millbrook Estate is a World of it's Own with Everything You Can Imagine
This Greek Revival home sits on a 32 acre Millbrook estate that offers orchards, raised gardens, a stable, a tennis court, a heated pool, a recreation room with catering kitchen, a wine cellar, beehives that yield 150 jars of honey, a 2 bedroom guest house and 3 bedrooms in the main house that all open on to their own private porches. Are you ready to move in?