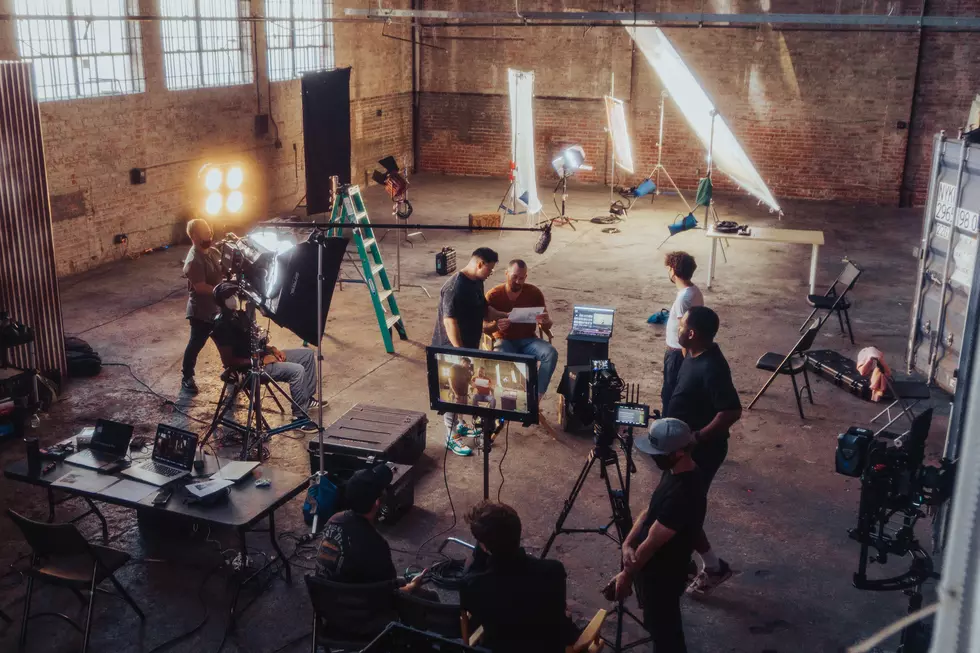 Crew Needed for Dutchess County Film Production
Photo by Jakob Owens on Unsplash
Now that we live in Hollywood on the Hudson, there are a lot of happy Hudson Valley actors. Over the past few years the Hudson Valley has become one of the hot spots for filming movies and television shows. It's not surprising, we are just a train ride away from New York City, and our views are a great backdrop. And there are plenty of actors in the Hudson valley that have been out of work way too often, so this helps.
It's not just actors that benefit from all these local productions. Local businesses make more money from the extra volume. Some of our local restaurants have gotten quite a bit of recognition.p because big names have eaten there and put it on social media. And people who are interested in the film industry but not in acting also now have some great opportunities. In fact, there is a production in Dutchess County looking for a crew right now.
Crew Call in the Hudson Valley
According to the Hudson Valley Film Commission Actors and Crew, Cozy Forest Films are in need of a local production crew in Pawling. Filming begins the first week of October. This is a 4 day shoot with 10 hour days, and nonunion. The jobs needed to be filled are camera operator, camera assistant, sound technician, and assistant editor. If you think that you would be right for one of these film crew openings, then send your resume links or questions to the producer, contact Vlad Piverger, at vpiverger@gmail.com.
I think it's great that the Hudson Valley has become one of the premier areas for movies and television. It's good for local business, great for tourism, and it opens up tons of jobs for Hudson valley residents both in front of and behind the camera. And let's face it, it's pretty cool to see your town on the big screen.
9 Delicious Dutchess County Diners
These 9 Dutchess County Diners Won't Disappoint
7 Hudson Valley Spots Your Out-of-Town Guests Will Love
5 Awesome Dutchess County Stores You May Not Know About
These Dutchess County County Stores Rock!