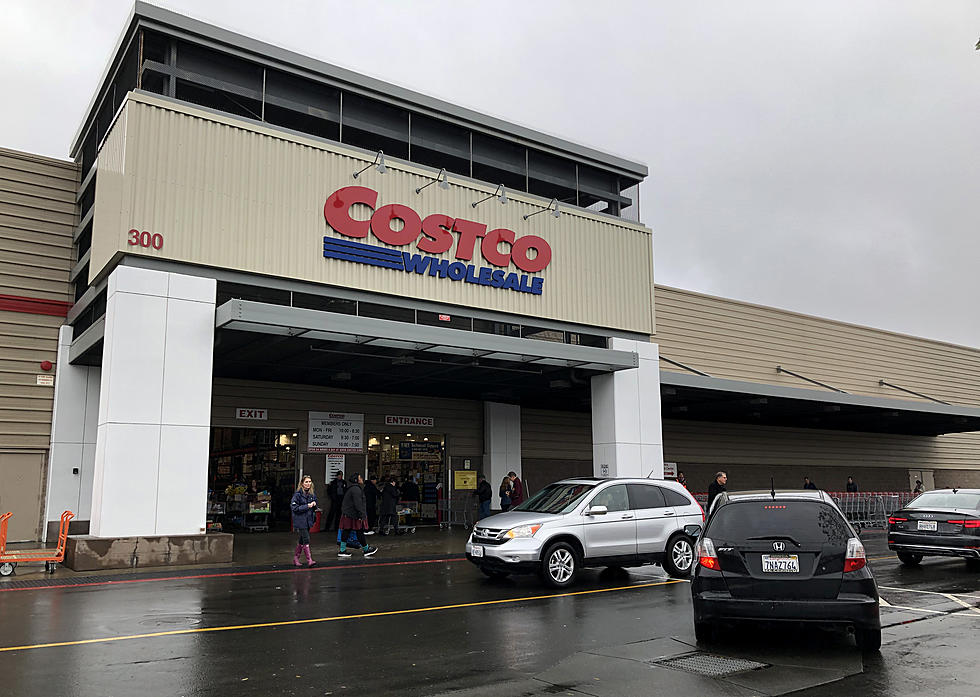 Costco Makes Major Change That Upsets New York State Shoppers
Getty Images
Be very careful the next time you shop at Costco.
Costco is cracking down on illegal shoppers.
Costco Puts End To Illegal Shopping In New York State
The wholesale retail giant is hoping to end members sharing their membership cards with others.
"We don't feel it's right that nonmembers receive the same benefits and pricing as our members," Costco said in a statement.
The Costco membership card is non-transferable, Costco states on its website.
For all the news that the Hudson Valley is sharing make sure to follow Hudson Valley Post on Facebook, download the Hudson Valley Post Mobile App and sign up for the Hudson Valley Post Newsletter.
Each card member is allowed to bring up to two guests with them during each visit. If you're the Primary Member or Account Manager, you can assign your free household card to one other person in your home, the company reports.
Changes Confirmed At All Costco Locations In New York State
Costco has 19 warehouses across New York State including in:
Brooklyn
Commack
Holbrook
Lawrence
Manhattan
Melville
Nanuet
Nesconset
New Rochelle
Oceanside
Port Chester
Queens
Rego Park
Riverhead
Rochester NY
Staten Island
Syracuse
Westbury
Yonkers
Costco has about 66,000 paid members and 119,000 cardholders, according to CBS. The company says its membership cards play a huge role in the store's ability to offer low prices to customers.
QUIZ: Can you identify 50 famous companies by their logos?
How well do you know the logos of 50 of the world's most famous companies? Keep scrolling to see if you can guess which icon belongs to which brand.
These Counties Have The Most Food Stamp Recipients Per Capita In New York
SNAP usage has increased across the state since the start of the pandemic
Chick-Fil-A Opens Surprise Free Pop-Up In Mid-Hudson Valley
Massive World-Class Dinosaur Theme Park Planned For Hudson Valley
Another Hudson Valley hometown is in the running to be the site of a massive world-class dinosaur theme park.