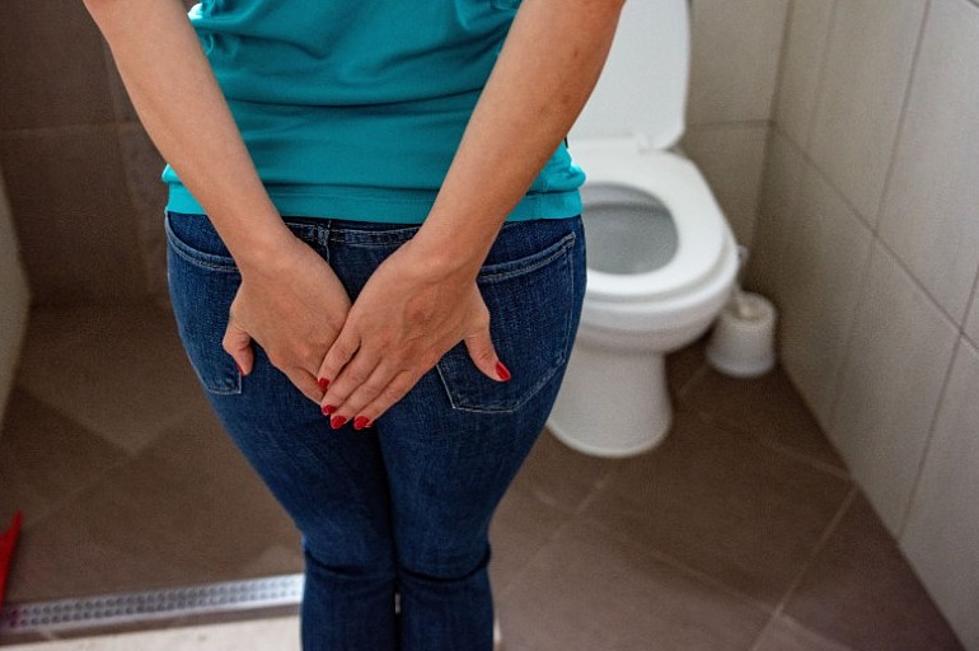 Illness That Causes 'Explosive Watery Diarrhea' Spreading in New York State
Canva
Health officials are worried about a foodborne illness that causes "explosive watery diarrhea" which is spreading in New York State.
An outbreak of Cyclosporiasis has been reported in 22 states, including New York State.
Foodborne Intestinal Illness Reported In New York State
New York State 2nd In Nation
For all the news that the Hudson Valley is sharing make sure to follow Hudson Valley Post on Facebook, download the Hudson Valley Post Mobile App and sign up for the Hudson Valley Post Newsletter.
Only Arizona has reported more cases than New York State for the illness that can cause "explosive diarrhea."
New York State has 21-30 reported cases while Arizona has 31-40, according to the CDC.
"The time between becoming infected and becoming sick is usually about 1 week. Cyclospora infects the small intestine (bowel) and usually causes watery diarrhea, with frequent, sometimes explosive, bowel movements. Other common symptoms include loss of appetite, weight loss, stomach cramps/pain, bloating, increased gas, nausea, and fatigue. Vomiting, body aches, headache, fever, and other flu-like symptoms may be noted. Some people who are infected with Cyclospora do not have any symptoms," the CDC adds. "If not treated, the illness may last from a few days to a month or longer. Symptoms may seem to go away and then return one or more times (relapse). It's common to feel very tired."
According to the CDC, the best treatment is a combo of two antibiotics, trimethoprim-sulfamethoxazole, also known as Bactrim*, Septra*, or Cotrim*.
People who have diarrhea should also rest and drink plenty of fluids, the CDC suggests
READ ON: See the States Where People Live the Longest
Read on to learn the average life expectancy in each state.
These Counties Have The Most Food Stamp Recipients Per Capita In New York
SNAP usage has increased across the state since the start of the pandemic
Chick-Fil-A Opens Surprise Free Pop-Up In Mid-Hudson Valley
Massive World-Class Dinosaur Theme Park Planned For Hudson Valley
Another Hudson Valley hometown is in the running to be the site of a massive world-class dinosaur theme park.