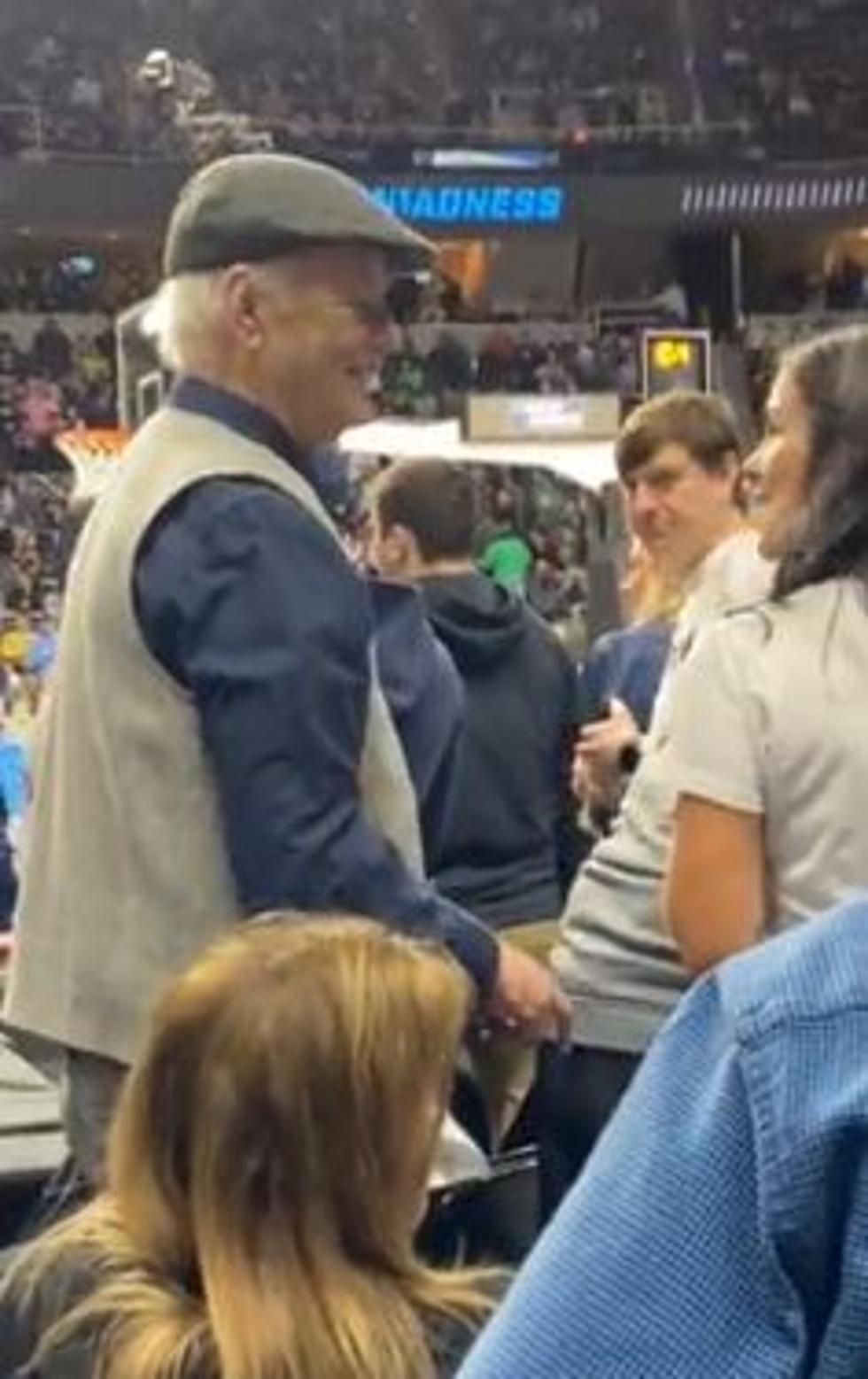 Bill Murray Spotted in Upstate New York
Twitter: @alexbrasky
I saw Bill Murray crush it in Space Jam. This made him the most talented basketball player in the building. Maybe he must attends NCAA games in case they need some back up.
All joking aside Jack Nicholson appears at Lakers games and I guess Bill Murray appears at UConn games as well.
What was Billy Murray doing in Albany, New York?
Murray was spotted at the MVP Arena in Albany for the NCAA tournament reportedly rooting for UConn over Iona Gaels. I don't think I can be a fan of Bill Murray anymore knowing that he roots for a Connecticut team.
Murray is a massive star who is a comedian, actor and writer. He has Saturday Night Live, Ghostbusters, Caddyshack and Groundhog Day to his credit.
He's also known for his off beat sense of humor and bizarre behavior in pubic be he seemed to be well behaved.
Here is shaking hands with fans.
Murray must have been UConn's good luck charm because they won 82 - 63 over Iona Gaels of New Rochelle, New York.
11 of The Funniest Road Names in The Hudson Valley
9 Dutchess County School Districts Ranked Best to Worst
These are 9 school Dutchess County district rankings based on data and reviews from Niche.com.