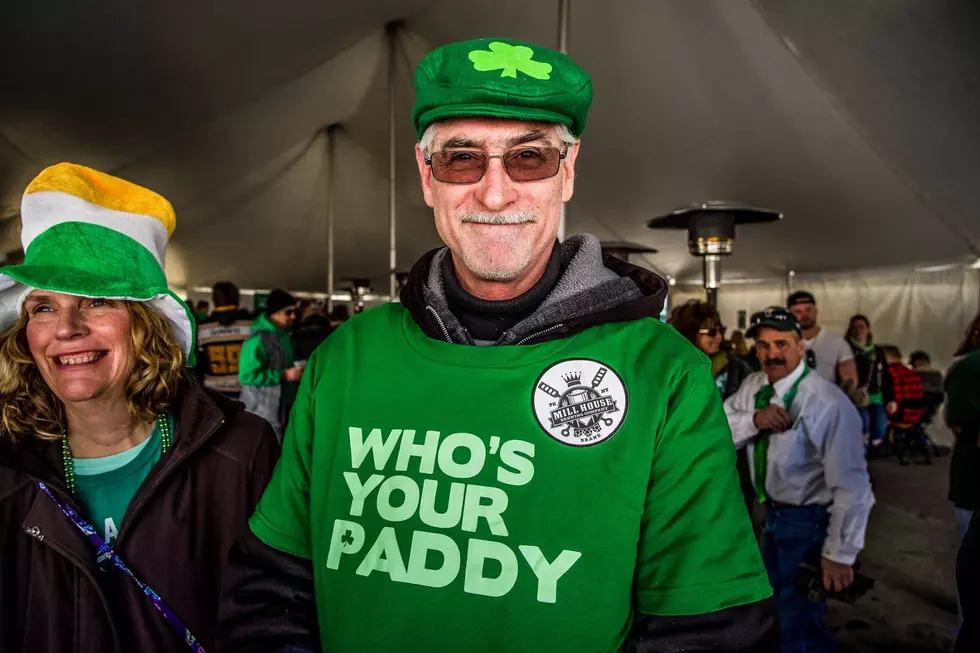 Announcing Paddy in Poughkeepsie; March 11, 2023
Crash-N-Burn Event Pix / Chuck Merrihew
Announcing Paddy in Poughkeepsie 2023
The Hudson Valley's BIGGEST Saint Patrick's Day celebration is back, with Paddy in Poughkeepsie 2023 taking place at the MJN Convention Center (FKA the Mid-Hudson Civic Center) in Poughkeepsie on Saturday, March 11th from 2pm till 8pm. The event will feature LIVE MUSIC from The Mighty Ploughboys, and the best Dropkick Murphys cover band, the NOTKick Murphys! Mahoney's Irish Pub will be on site providing traditional Irish foods and fare, plus there will be plenty of vendors and of course BEER!
Tickets For Paddy In Poughkeepsie
General Admission tickets are $12 (all ages)
Includes entry at 2pm (event ends at 8pm)
VIP Tickets are $40 (21 and over only)
Includes entry at 2pm (event ends at 8pm)
Food Voucher for Mahoneys
2 Beer Tickets
Ticket prices are PLUS fees. Ticketmaster fees are applied if ordering directly online. If ordering by phone or in person, only the $3 arena fee is applied)
AVOID ALL TICKETMASTER FEES FOR PADDY IN POUGHKEEPSIE IF YOU ORDER YOUR TICKETS BY CALLING THE MJN BOX OFFICE AT (845) 454-5800 OR BY VISITING IN PERSON. (arena service fee of $3 will still apply) IF ORDERING BY PHONE, YOU WILL STILL HAVE YOUR TICKETS EMAILED TO YOU AND SAVE ON ALL TICKETMASTER FEES.
ENTERTAINMENT AT PADDY IN POUGHKEEPSIE
The event will feature the NOTKICK MURPHYS, the ultimate Dropkick Murphys Cover Band.
And THE MIGHTY PLOUGHBOYS