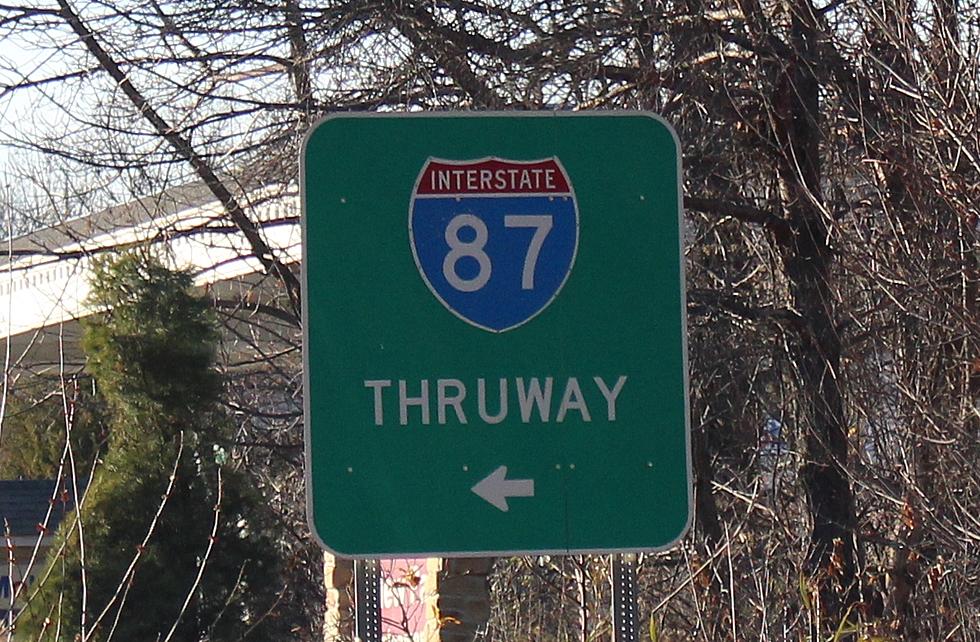 Analyst: NY Thruway Toll Price Increase Needed By 2022
Jackie Corley, Townsquare Media of the Hudson Valley
The New York State Thruway could raise toll prices within the next 5 years.
According to Syracuse.com, an independent analyst predicts that the New York State Thruway must raise tolls by 2022 to pay off escalating debt payments from the Governor Mario M. Cuomo Bridge. The Thruway Authority has to pay off debt on bonds, that it plans to refinance this week. The toll increases would help pay those debts.
The Thruway Authority is using bonds to pay off federal loans for the $4 billion Mario M. Cuomo Bridge and $2.2 million for other planned projects. But according to Syracuse.com, Governor Andrew Cuomo froze Thruway toll prices through 2020 in 2016. However, he has not issued a new policy to deal with the increasing debt.
To review the possible toll rates and resident discount programs, the Thruway Authority has formed an advisory panel. However, executives on the board ave not made any public recommendations regarding future toll increases, according to Syracuse.com. The last time toll prices were raised was in 2010.