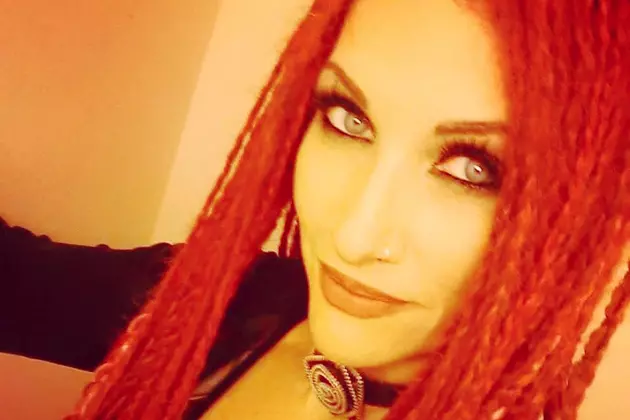 Adrenaline Mob Tour Manager Jane Train Dies at 48
Facebook: Jane Train
It's been over a month since the tragic vehicle accident that claimed the life of Adrenaline Mob bassist David Z., but the toll is still being felt. There's sad news to report at Janet Rains, better known as the band's tour manager Jane Train, has also passed away due to complications from the crash.
Rains was seriously injured, suffering significant burns in the July 14 crash in which a tractor-trailer struck the band's touring vehicle which had been parked on the side of the road. She had remained in the University of Florida Health Shands Burn Center in Gainesville since the accident.
In addition to being the band's tour manager, Rains had been a singer for the band M80. Our condolences to the family of Janet "Jane Train" Rains, as well as her extended Adrenaline Mob family. She was 48.
Rocker We've Lost in 2017