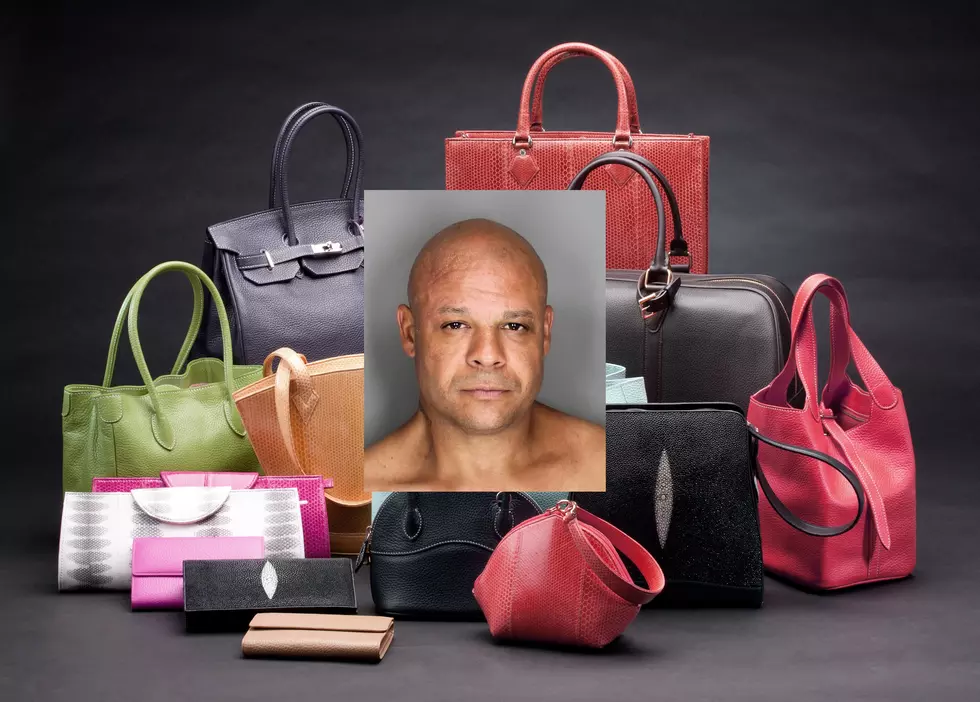 79-Year Old Woman Victim of Poughkeepsie Purse Snatcher
venusphoto
A Poughkeepsie man forcibly took the purse of a 79-year old woman while she was getting into her vehicle.
On Monday, August 6, the Town of Poughkeepsie Police Department responded to a report that a 79-year old woman was forcibly robbed of her pocket book while entering her vehicle in a parking lot in the area of Main Street.
Several witnesses provided a detailed description of the supect to responding officers. The suspect was located and taken into custody following a brief foot chase.
Howard Hill, 41,of Poughkeepsie was arrested and charged with robbery third-degree. He was arrainged in the Town of Poughkeepsie Court and remanded to Dutchess County in lieu of $100,000 cash bail, or $200,000 bond.
Hill is scheduled to return to court this week.