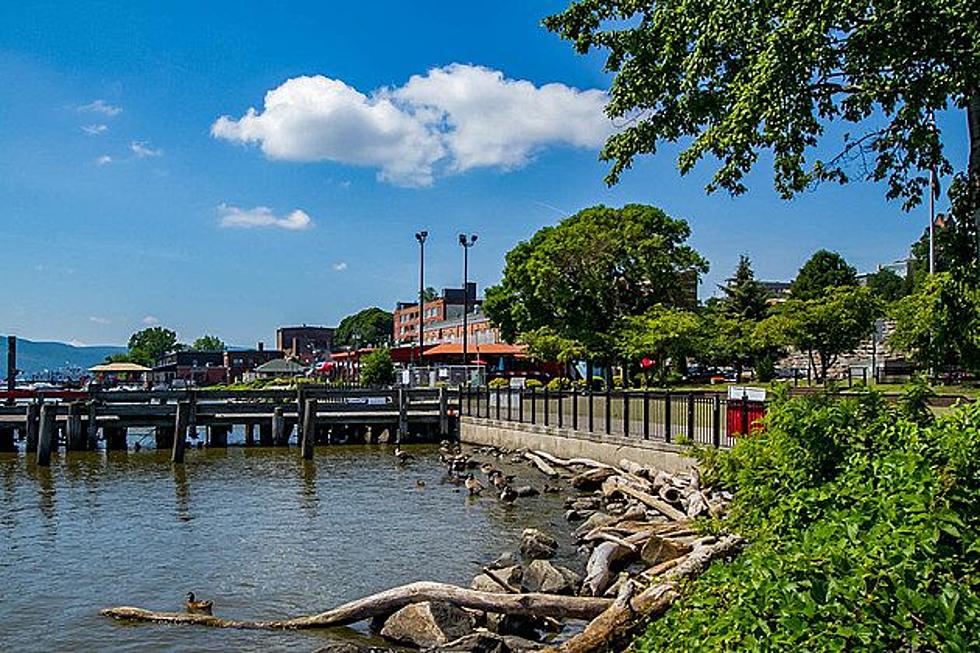 4 Hudson Valley Cities that Went From Woe to Wow, and 1 that Hasn't
Dawn J. Benko for Townsquare Media of the Hudson Valley
The Hudson Valley is one of the most beautiful places to live. The river, the mountains, the many quaint towns. Rhinebeck has always been a charming town to hang out in, and Red Hook, right up the road from Rhinebeck has gotten pretty cool, too. Millbrook is a beautiful village with great shopping and restaurants. But those towns have always been nice. How about the towns and cities that weren't always so nice? I have watched some of the Hudson Valley's most tired and worn down cities become favorite destinations for both locals and out of towners. And one hopeful that just can't seem to get there. Here's my list.
4 Hudson Valley Cities that Went From Worn to Wow, and 1 that Hasn't
These Hudson Valley Cities Have Gone From Scary to Spectacular
Congratulations to all of these cities on amazing transformations. And Poughkeepsie, all the pieces are there for a magnificent city, you just have to put them together. So,  please keep trying. I think you can, I think you can...
25 Dating Spots in the Hudson Valley
Top 25 Date Spots in the Hudson Valley.
Stay the Night at This Hauntingly Charming Millbrook Castle
Experience the haunted Hudson Valley with a stay at this charming, and allegedly haunted, Millbrook castle.
These 40 Flashback Images of the Galleria Will Make You Totally Nostalgic
The Poughkeepsie Galleria has gone through some major changes in the past 34 years. Scroll down for a trip down memory lane. How many of these stores do you remember shopping at?