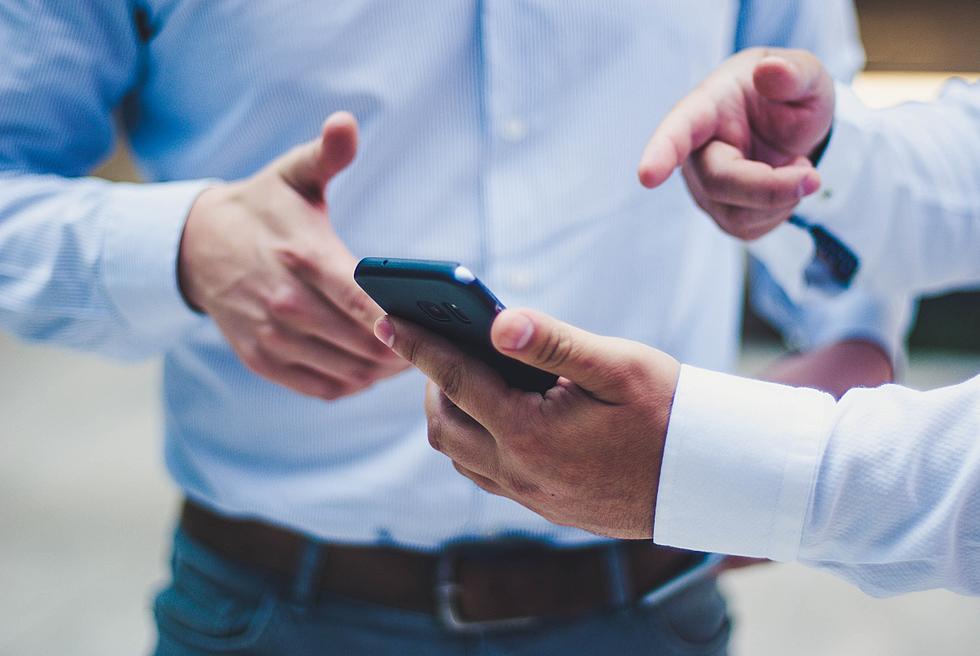 The Ulster County District Attorney Says "Do This" if You Get a Robocall
Photo by Luis Villasmil on Unsplash
So it has happened again, another call about an expiring car warranty. You don't have a car, your car is super old and or its actually still under warranty, so why? WHY? Are they calling you?
It is annoying, right? Heck yeah. Yes, you can take a few minutes to block that particular number, but is it worth it? Can you change your number? Or can you get your phone company provider to just silence all the calls that are allegedly SPAM calls?
Here are a few tips as to what you should and should not do when you get a robocall, from the Ulster County District Attorney:
from the DA,
Hold on, are robocalls even considered legal? Can they do this?
Robocalls are legal. (WHAT?!) This is crazy, how can something this annoying be legal?
Block the number. Easy to do from a cellphone. If you don't know how to do this on your phone, ask a teenager, they will be able to help you out, maybe even without an eyeroll.
What if you are getting the robocalls on your landline? Can you block them too?
If you want to block calls on your landline, according to the ftc.gov, they suggest calling your phone carrier and ask what they suggest, you can also look into getting a call-blocking device.
You also have the option of reporting the number to the Federal Trade Commission. You will have to fill out a bit of information, but you can report the number.
What do you do when you get a robocall? Do you block, shout and scream at them or just don't answer the phone in the first place? Would you rather be able to distract yourself with something fun on your phone? How to get Wordle on your cellphone? Here it is:
How to Put the Game Wordle on Your Phone as an App
7 Easy steps to get the Wordle game on your phone.
LOOK: Here are the best lake towns to live in
Many of the included towns jump out at the casual observer as popular summer-rental spots--the Ozarks' Branson, Missouri, or Arizona's Lake Havasu--it might surprise you to dive deeper into some quality-of-life offerings beyond the beach and vacation homes. You'll likely pick up some knowledge from a wide range of Americana: one of the last remaining 1950s-style drive-ins in the Midwest; a Florida town that started as a Civil War veteran retirement area; an island boasting some of the country's top public schools and wealth-earners right in the middle of a lake between Seattle and Bellevue; and even a California town containing much more than Johnny Cash's prison blues.
Meet Some of the Adorable Fuzzy Faces at CARE of DC
Now that their Wappingers Falls shelter will finally be open for pre-approved adopters, let's introduce you to some of the animals you may consider to join your family.