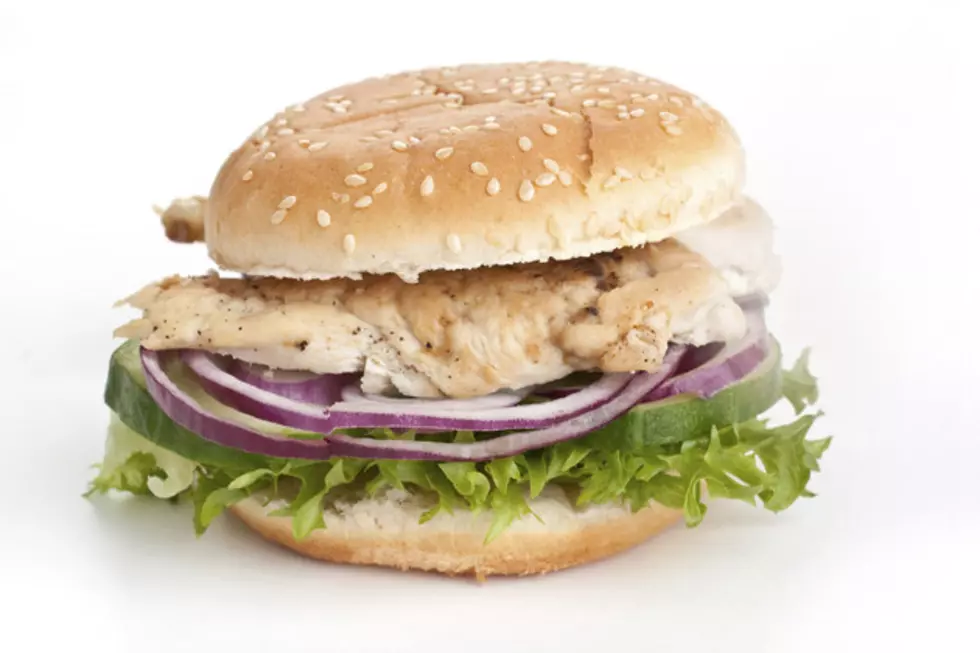 Truck Carrying Deli Meat Collides with Truck Carrying Bread on 287
Olga Nayashkova
If you or anyone you know got held up on the New Jersey stretch of 287 Friday morning, there was a rather unusual accident that had occurred.
NBC NY reports that a truck carrying deli meat hit another truck carrying bread on the southbound side of 287 in Piscataway Friday morning.
The result was something that looked like a messy looking, giant sandwich scattered all over the highway.
Backups reportedly stretched back for several miles, as only one lane on the southbound side of 287 was open.
Luckily, there weren't any injuries, though first responders were on hand to clean up all spilled meat and bread.
One of the truck's trailer was destroyed.