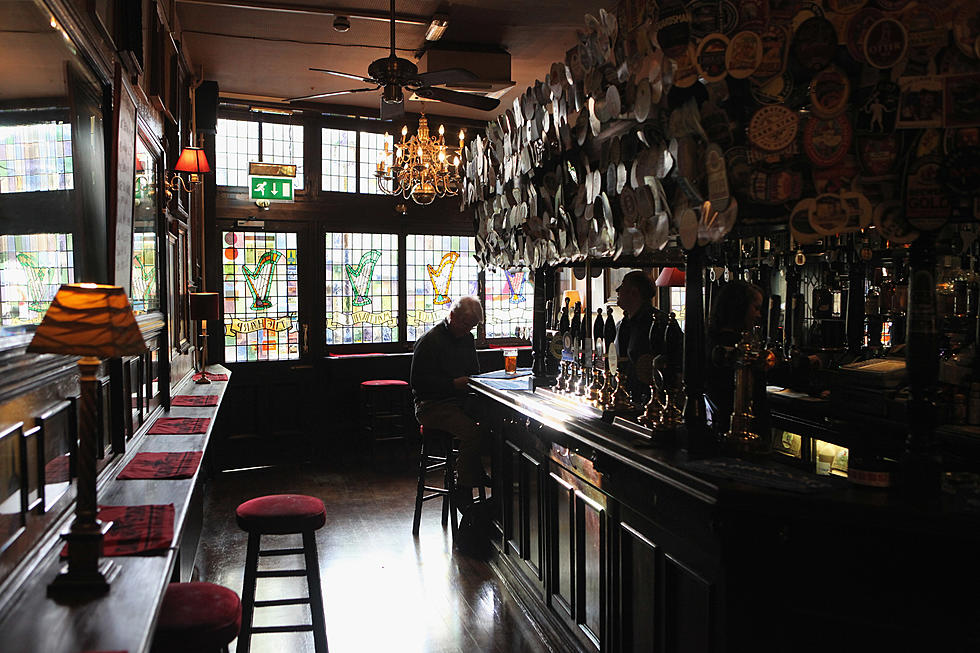 Top 7 Hudson Valley Bars That No Longer Exist
Getty Images
Did you ever hang out at any of these back in the day hot spots?
I'm getting ready to celebrate a birthday next week and I was hanging out with a friend the other night and we got talking about how much the night life scene here in the Hudson Valley has changed over the years.
I can remember always having a great place to go out on the weekends and have a good time.
As we were talking about "the good ol' days" I realized that most of the places we used to go to are no longer around. So we started to come up with a list of the popular places we used to go to that no longer exist.
Here is what we came up with in no particular order...
Front Street in Newburgh
Confetti's in Poughkeepsie
The Griffin in New Paltz
The Mad Hatter in Poughkeepsie
The Atrium in New Paltz
McCoys in Poughkeepsie
Foley's in New Paltz
Some of the places on our list are still in business, just under different names.
Did we miss any hot spots from back in the day? Leave us a comment on Facebook with your additions.