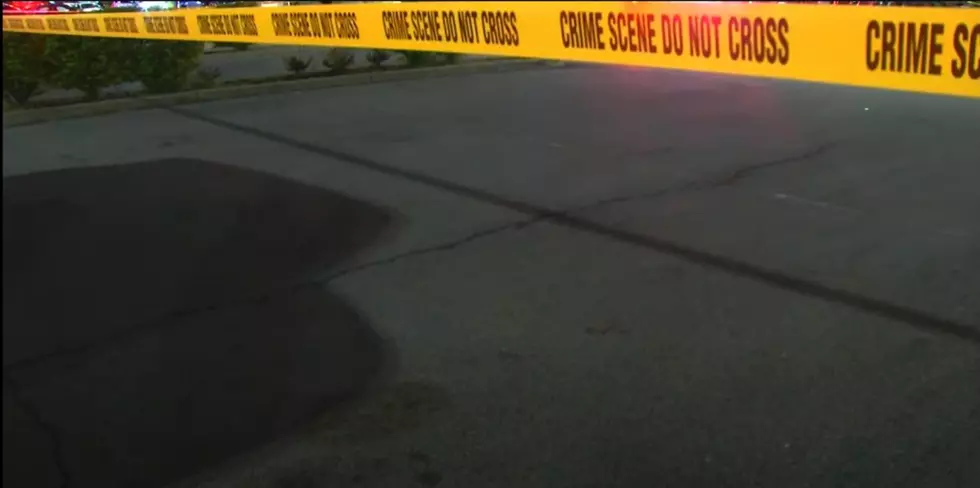 Shocking Twist As Police Investigate Dead Body In Hudson Valley
Rockland Video
Police released a shocking twist as they investigated a man who was found stabbed to death in a parking garage.
A Lower Hudson Valley is facing charges after a man was found stabbed to death with multiple stab wounds. On Thursday, police from Westchester County announced a man has been arrested in connection to a fatal stabbing.
Man Found Dead Inside Westchester County, New York Parking Garage
On Wednesday around 2:15 a.m., members of the Yonkers Police Department found an unconscious man inside the parking garage at 25 Prospect Street.
The unnamed man was pronounced deceased by EMS on the scene. Police have not publicly ID'd the victim as they work to notify the family.
"Detectives from the Major Case Squad, Crime Scene Unit, and Digital Forensics Unit all began in-depth investigations into this incident, as they discovered that the victim sustained multiple stab wounds," the Yonkers Police Department stated.
Yonkers Victim Found With Many Cellphones On Him
Police found multiple cell phones on the dead man inside the parking garage. The phones did not belong to him, according to the Yonkers Police Department.
For all the news that the Hudson Valley is sharing make sure to follow Hudson Valley Post on Facebook, download the Hudson Valley Post Mobile App and sign up for the Hudson Valley Post Newsletter.
One of the phones belonged to 51-year-old Necker Charles of White Plains, New York. Police allege Charles killed the man.
White Plains, New York Man Accused Of Killing Man In Yonkers
Detectives identified Charles as the alleged suspect after they followed additional leads, including surveillance camera footage and witness accounts, officials say.
Police allege Charles and the victim got into an argument over property. Police didn't say what property, but it's assumed it was regarding Charles's cell phone.
Alleged Murder Weapon Found In Lower Hudson Valley
Additional surveillance camera footage shows Charles dropping a knife into a nearby sewer, police say. That knife was recovered and will be processed for forensic evidence.
Yonkers detectives found Charles on Thursday in a car in Getty Square. He was apprehended without incident and charged with manslaughter in the first degree.
"I applaud our Detective Division for their tremendous work on this case," Yonkers Police First Deputy Chief Joseph Monaco said. "In just 14 hours from the discovery of the crime, Detectives were able to place a suspect into custody and recover the potential weapon used in the stabbing. We do not tolerate acts of violence in this City, and perpetrators should be aware that our Officers and Detectives will work tirelessly to bring you to justice should you attempt to do so here."
Police In New York Need Help Solving 7 Cold Cases Of Murdered Children
25 Must Try Hudson Valley Dining Experiences
We compiled a list of 25 great dining experiences that you should try in the Hudson Valley!
Nearly 40 Children Have Recently Gone Missing From New York State
Did You Know? Over 100 Fun Facts About the Hudson Valley
Did you know that Lucille Ball made her stage debut in the Hudson Valley? How about Philadelphia Cream Cheese wasn't invented in Philadelphia, but in Orange County? Or that a mansion in Dutchess County inspired the expression "keeping up with the Joneses?" Find out about those and over 100 other fun facts about the Hudson Valley.