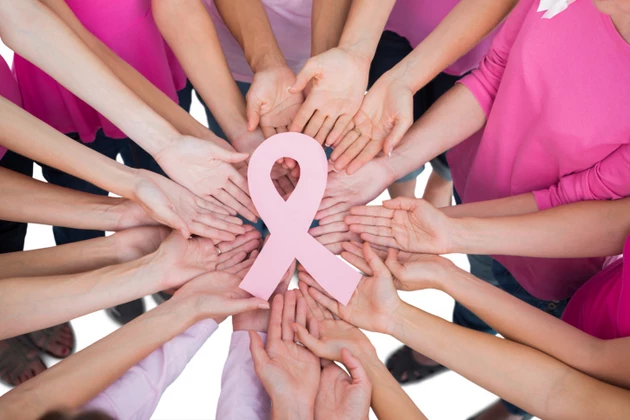 Orange County Hosting Comedy Show in Support of Cancer Survivors
Wavebreakmedia Ltd/ThinkStock
The Trauma Institute of Orange County in partnership with the American Cancer Society is hosting a comedy show to support cancer survivors.
"Take Back Your Life: One Laugh, One Story, One Inspiration at a Time!" is scheduled for Tuesday, March 8th from 6 to 9 p.m. at the Orange County Emergency Services Center auditorium, located at 22 Wells Farm Road in Goshen.
"This event serves as a great way to raise awareness about cancer and the plight of survivors," Orange County Executive Steven M. Neuhaus said in a press release. "At the same time, it's a wonderful opportunity to provide support to men and women who are battling or have survived this terrible disease, and to their families."
Comedian Ian Alexander will provide the laughs. Alexander has performed at the New York Comedy Club and Gladys' Strip Live in New York. Alexander will also moderate a discussion about coping with cancers. Guests are encouraged to share their own stories.
"For me, this is about taking the worst in life and turning it into a positive," said Doreen Biasi, who will attend the event. Biasi lives in Otisville and is currently undergoing treatment for breast cancer. "Laughter is really the best medicine and sometimes that's all we need."
The show is free, but registration is required.
To register, contact Wendy Bennett at wbennett@rehab.org.