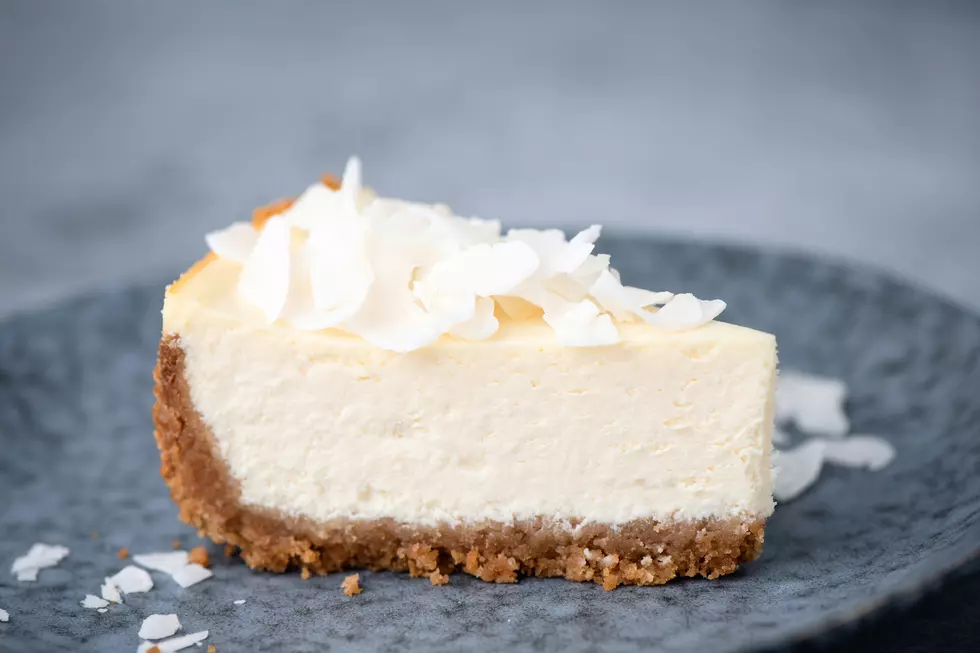 NY Woman Convicted of Trying to Kill Lookalike With Poison Cheesecake
This sounds like something straight out of Oxygen True Crime. NBC says a New York woman was convicted Thursday of attempted murder, and other charges, after she tried to poison another woman with tainted cheesecake. And by tainted, they don't mean expired.
Prosecutors say the strange case goes all the way back to August 2016, and the victim involved has been described as a look-alike of the suspect, according to the court. Now, it's getting really weird.
Court Says Woman tried to Poison Look-Alike
Queens District Attorney Melinda Katz announced said the 47-year-old suspect went to the home of the victim on August 28, 2016. It hasn't been revealed through sources exactly how, or if, the women knew each other, but the evidence described both women as having "dark hair, complexion, and other physical traits," and both were "Russian speakers."
NBC says the suspect brought the sedative-laced cheesecake as a gift to the other women's home that day. NBC says the victim ate the cheesecake, and "began to feel sick and laid down". Before passing out though the victim said she remembered seeing the suspect walking around her home.
See Also: New York Man Accused of Murder, Blames It On Identical Twin Brother
NBC says more drama unfolded when a friend found the victim unconscious the next day, with pills scattered around her. Prosecutors said the suspect tried to cover the poisoning as a suicide attempt, Once the victim was out of the hospital, prosecutors said Homeland Security agents tested the cheesecake residue left behind and discovered it was laced with Phenazepam. NBC says the pills on the floor were also Phenazepam.
The victim also found a bunch of important items, such as her passport, had been taken.
Sentencing will take place on March 21.
Unsolved New York Killings: Police Need Help Solving 40 Homicides