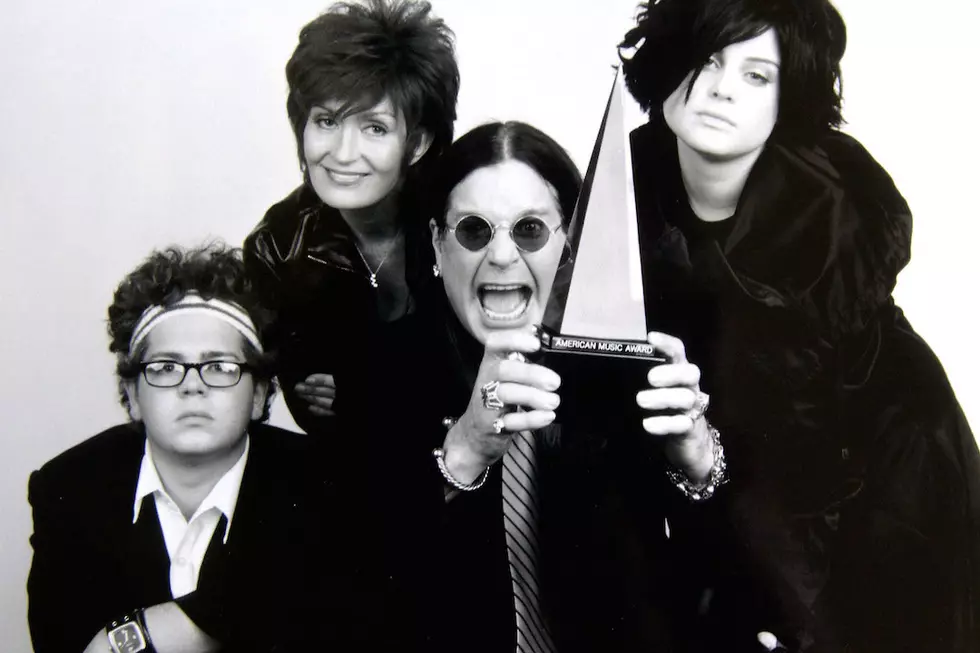 Meet Ozzy and The Osbournes in Pennsylvania
MTV, Getty Images
The Famous Monsters Festival offers a unique opportunity to meet Ozzy and family.
Famous Monsters of Filmland is an American horror/science fiction film magazine, started in 1958 by publisher James Warren and editor Forrest J. Ackerman. The Famous Monsters Festival celebrates 65 years of the classic magazine, with a "Horror, Sci-Fi, and Fantasy themed convention that brings the world's top genre celebrities and vendors together with their fans to trade stories, attend informative panels, buy autographs, and fun merchandise, and visit with old friends – and meet new like-minded monsters" according to a description on the festival's official website.
Famous Monsters Festival Set for October
The Famous Monsters Festival will be taking place Friday, October 13th through Sunday, the 15th at Valley Forge Casino Resort in King of Prussia, PA. For those wanting to take a road trip out to see the festival, it's only about a 3-hour drive from the Hudson Valley area, and it looks to be a very cool experience!
Meet The Osbournes at Famous Monsters Festival
Fans of the Prince of Darkness Ozzy Osbourne and family will have a rare opportunity to meet the clan when they appear at the Famous Monsters Festival in October. According to the festival website, Ozzy Osbourne will be there on Friday the 13th and Sunday the 15th only, while Sharon, Jack, and Kelly will be appearing on all three days. In order to meet Ozzy, one must purchase the Ultimate Sin package being offered. More info here.
Other notable stars appearing at the festival include Kane Hodder who played Jason Voorhees in the Friday the 13th franchise, filmmaker Sean Cunningham, Harvey Stephens (the devil child in The Omen), Scott Ian and Frank Bello of Anthrax, and many more.
Get the full schedule lineup and details here.
Photos: Ozzy Osbourne Through the Years
Chart Ozzy Osbourne's career by scrolling through these photos.