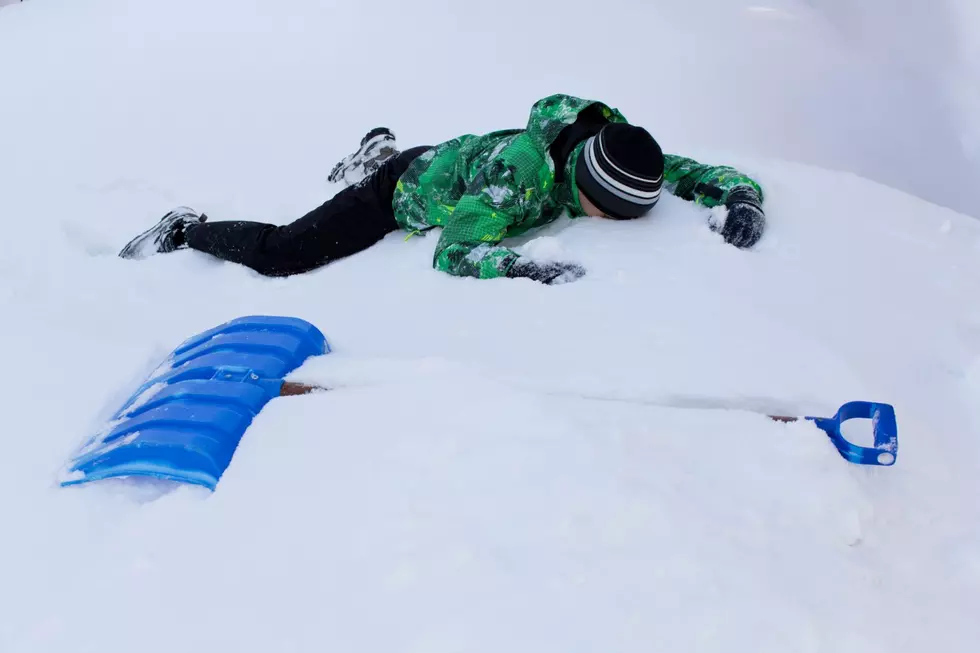 Looking for a Bad Back? There's One Available in Newburgh
Getty Images/iStockphoto
Over the last few days residents of the Hudson Valley have had to reacquaint themselves with their snow shovels and their snow blowers. There is one person in Newburgh who has an interesting (and free) offer to the first person who wants to take them up on it.
Here is that offer as it appears on Hudson Valley Craigslist, if you want to look at the photos of what this particular bad back looks like.
If you would like a bad back or a very bad experience shoveling
I have the perfect shovel for you. I promise you won't be disappointed.
My cheap-ass finally bought a new shovel and this is got to be the worst thing ever made.
Seriously if you want it come get it. Heck I just bought it, take it back to target and get some money back.

 
What is your go to snow removal, do you use a shovel, a snow blower or do you get someone else to plow for you?
Read more:
BONUS VIDEO