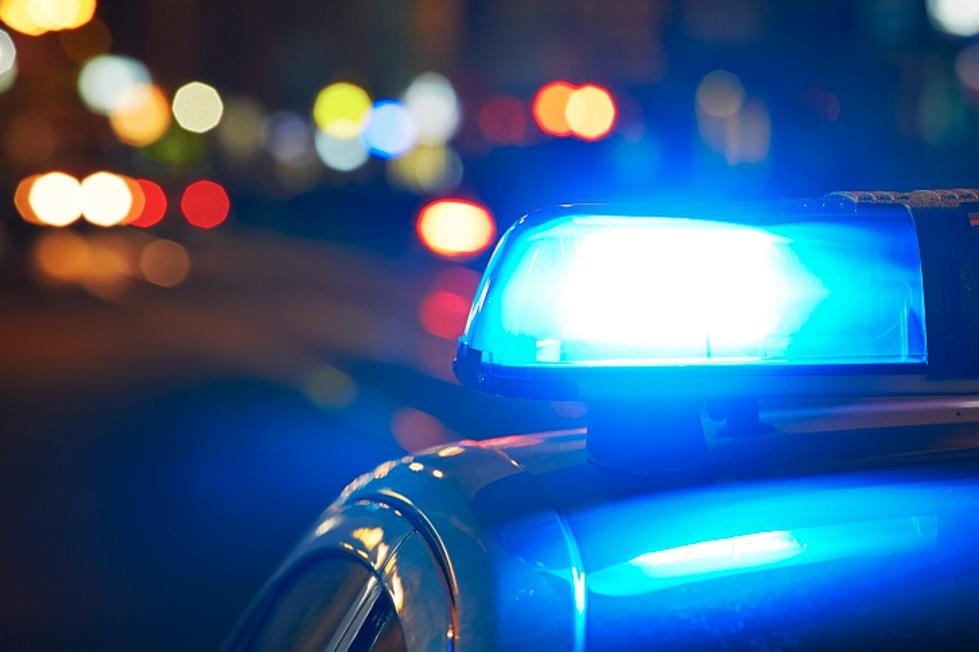 Intoxicated NY Woman Drove Wrong Way on Thruway, Police Say
Chalabala
An intoxicated New York woman who failed to move over drove the wrong way on the New York State Thruway, according to police.
On Thursday, December 5, at approximately 2:26 a.m., Troopers assigned to SP Syracuse were conducting a vehicle and traffic stop along the eastbound shoulder of the New York State Thruway in the Town of Brutus, Cayuga County when an approaching vehicle failed to move over and came in close contact with the Troopers.
The Troopers proceeded after the vehicle then they noticed the driver had turned around and was now dangerously headed the wrong way towards them and other oncoming traffic.
The vehicle subsequently pulled over without further incident, and the operator, Hailey E. Hill, 44, of Canandaigua, NY was found to be intoxicated and in possession of an open alcohol container.
She was charged with Felony DWI due to a previous alcohol-related driving conviction.  Hill failed to provide a breath sample and was additionally charged with DWI Refusal.
She was arraigned in the Town of Brutus Court and remanded to the Cayuga County Jail in lieu of $2000 bail or $4000 bond
Read more:
BONUS VIDEO