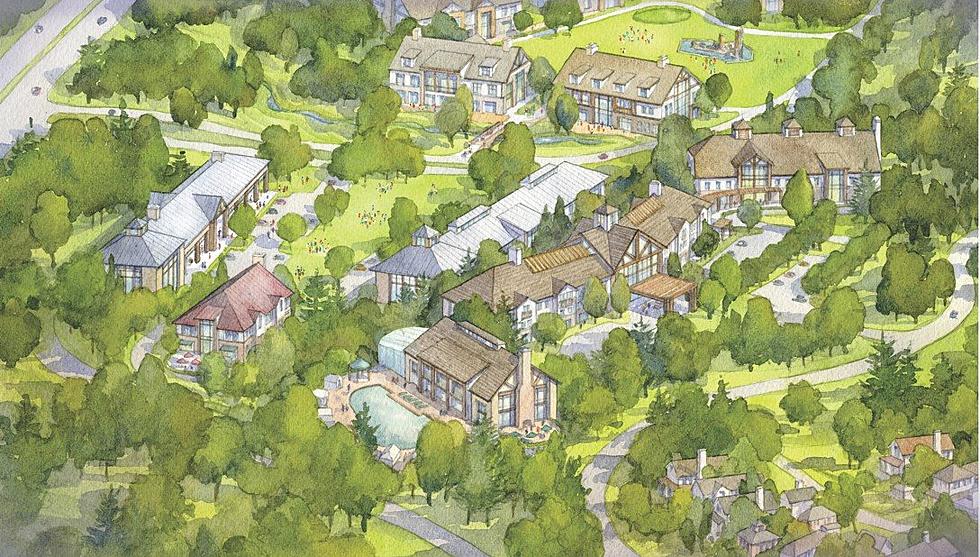 Hyde Park's Slow Going 'Neighborhood of the Future' Posts Update
Bellefield at Historic Hyde Park Facebook
Do you remember hearing about Bellefield at Historic Hyde Park? It's what they're calling the Neighborhood of the Future, and they've been working on it for what seems like forever.
I remember writing an article close to a year ago, and to be honest, it doesn't look as though much progress has been made since then. But just the other day, I saw an update from Bellefield on Facebook. I'd almost forgotten all about it.
The latest update from Bellefield at Historic Hyde Park says that they are currently building out the below-ground infrastructure, and plan to go vertical soon. That does sound promising. Even more promising is their plan. They say that Bellefield will include two hotels, farm-to-table restaurants, distilleries, shopping, a special events barn, and an amphitheater. Bellefield at Historic Hyde Park will be a walkable village with diverse housing, and eco-friendly, too.
Will it still embrace the beauty and the history of the area? According to the folks behind the project, Bellefield is comprised of 340 acres, half of which will remain wooded and undeveloped, and will include acreage dedicated to agriculture. That's good news. They also say that keeping the historic integrity of Hyde Park is important, and that will reflect in the buildings. More good news.
The only question is… When will this all actually happen? I don't have the answer to that question, but according to their Facebook page, Bellefield will continue to give updates as time goes on. So, I guess we'll just have to keep checking back.
Where Can You Get the Best German Food in the Hudson Valley?
The Hudson Valley's Best German Restaurants
5 Great Antique Centers on Rte. 9 Between Poughkeepsie & Red Hook
"Antique Alley" on Rte 9 Between Poughkeepsie & Red Hook
5 Locally Owned Hardware Stores in Dutchess County
Local Hardware Stores Better Than the Big Box Stores