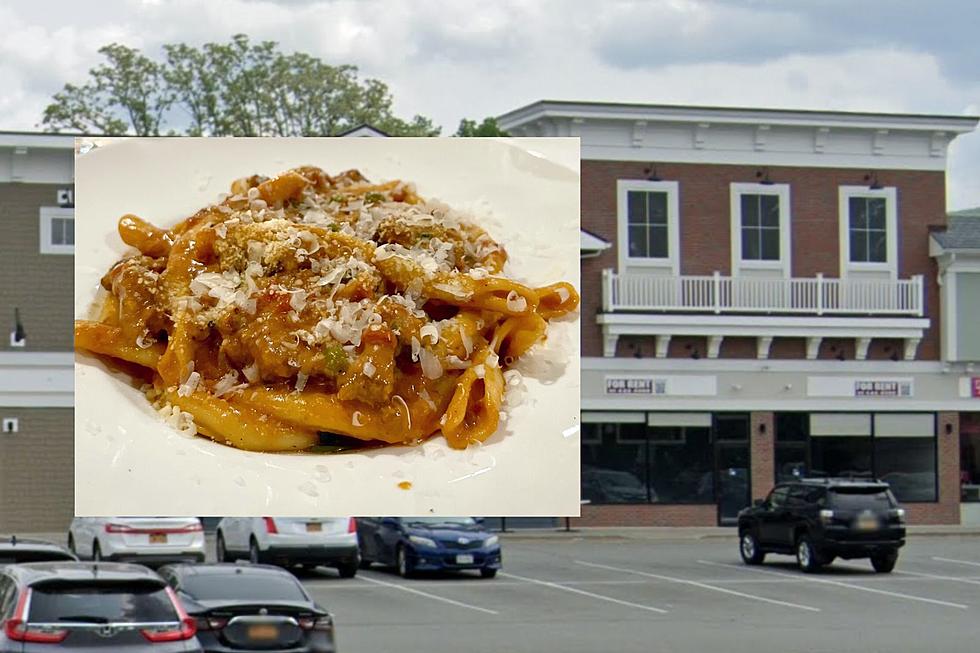 Hudson Valley's Favorite Italian Restaurant Opening Fishkill Cafe
A. Boris/Google Maps
A brand new cafe is coming from the owners of one of the best Italian restaurants in the Hudson Valley.
I love sharing news about new restaurants and businesses that are opening up in the Hudson Valley but it's even better when that business is a place that I'm a huge fan of. Lovers of great Italian food, like myself, received some incredible news this week as one of the Hudson Valley's best places for homemade pasta announced that it was expanding and launching a new venture called La Sorella.
The Hudson Valley is home to many great Italian restaurants, so declaring one of them your favorite is a pretty big deal. But I can't think of any other restaurant that I'd recommend more than Il Figlio Enotica in Fishkill. Their former location, Il Barilotto, was our family's go-to spot for special occasions and holidays. We were crushed when we found out that it was closing but were delighted to find out that the owners were creating a breathtaking new experience just up the road at Il Figlio.
You'd expect to see this beautiful, two-floor restaurant in New York City, not the Hudson Valley. But the best part is that all our favorite pasta dishes from Il Barilotto have found their way onto the menu at Il Figlio. The pappardelle in a four-hour veal bolognese sauce, the gnocchi with a rustic duck ragu and that magical "priest choker" pasta that is so good I spent months figuring out how to clone the dish at home are all staples at Il Figlio.
What type of restaurant will La Sorella be?
According to the owners of Il Figlio Enoteca, La Sorella translates to "the sister" and will serve as a sibling restaurant to Il Figlio. The space, located right next door, will be a "casual cafe" that will be open from 9am to 5pm. The breakfast menu will feature cappuccino, frittatas and pastries, while lunch will focus on salads, pressed paninis, salads and other prepared dishes.
The spot will be a welcoming place to stop in and grab a meal or order ahead on the online portal to pick up and go. La Sorella will offer beer and wine and also a variety of retail goods as well.
It's unclear exactly when La Sorella will open, but you can bet that we'll be there to check it out when they do. Are you excited to visit the latest venture from Il Figlio Enoteca in the Village of Fishkill? Let us know your thoughts on our mobile app.
8 Hudson Valley Restaurants Recognized as Best in Nation
Eight restaurants in the Hudson Valley have been named best in the nation in the 2022 Wine Spectator Awards.
21 Of The Most Famous Foods Created In New York