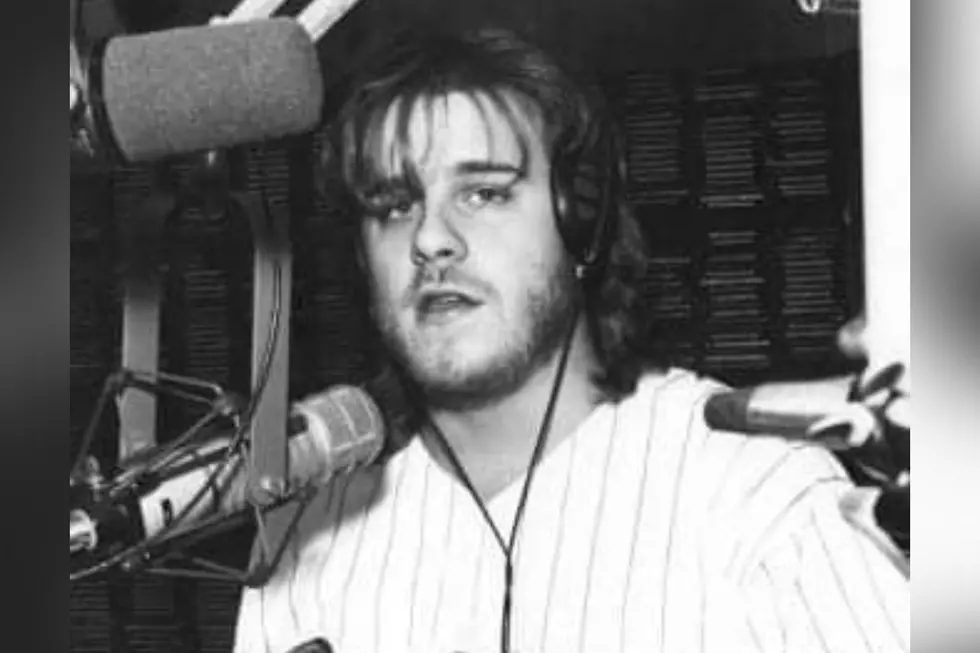 Former WPDH DJ Passes Away After Health Battle
Facebook/Stephen Colvin
A voice that many Hudson Valley radio listeners grew up with has passed away.
This weekend we received word that Michael "Mad Mike" Colvin lost his battle with an ongoing health issue. Colvin was a mainstay on Hudson Valley radio during the 1990s as the producer and co-host of several WPDH morning show iterations including "Wakin' Up With the Wolf" and programs hosted by both John Tobin and Mark "Coop" Cooper. After his time with WPDH, Colvin continued to entertain the Hudson Valley, serving as DJ at local events and celebrations, as well as playing music weekly at Mahoney's Irish Pub in Poughkeepsie.
Colvin's brother, Stephen, confirmed Mike's passing this weekend on Facebook, explaining that he thought it was important that people heard the tragic news from him instead of the rumor mill.
Stephen Colvin went on to explain that Mad Mike was diagnosed with a disease called ANCA Vasculitis. The former WPDH DJ spent the last year in treatment both in and out of the hospital. And, as anyone who knew Mikey would expect, he continued to be "upbeat and positive" through it all. Unfortunately, Colvin's condition worsened and he passed away over the weekend. The former WPDH morning personality was reportedly surrounded by family in the end.
WPDH airstaff, both past and present, were sharing stories and memories of Colvin over the weekend. Most former coworkers remember Mad Mike as always laughing and smiling. As someone who worked with Colvin for many years, I can attest to him always having the ability to brighten up any room he was in.
One of my strongest remembrances of Mikey was on the morning of September 11, 2001. We were both working on our respective morning shows when we got word of breaking news out of New York. As I made my way out of the studio to turn on the TV, Mikey was already there and turned to me with tears in his eyes. I knew in that instant that something horrific had happened. It was one of the only times I ever saw him without a smile on his face.
In lieu of flowers, Colvin's family is requesting donations "in order to alleviate funeral costs and future planning for his young daughter."
The Stories Behind Every Beatles LP Cover
In some ways, the Beatles' album art could be just as fascinating as the music inside.
Beatles Albums Ranked
From the cheery 'Please Please Me' to the kinda dreary 'Let It Be,' we rank all of the group's studio LPs.