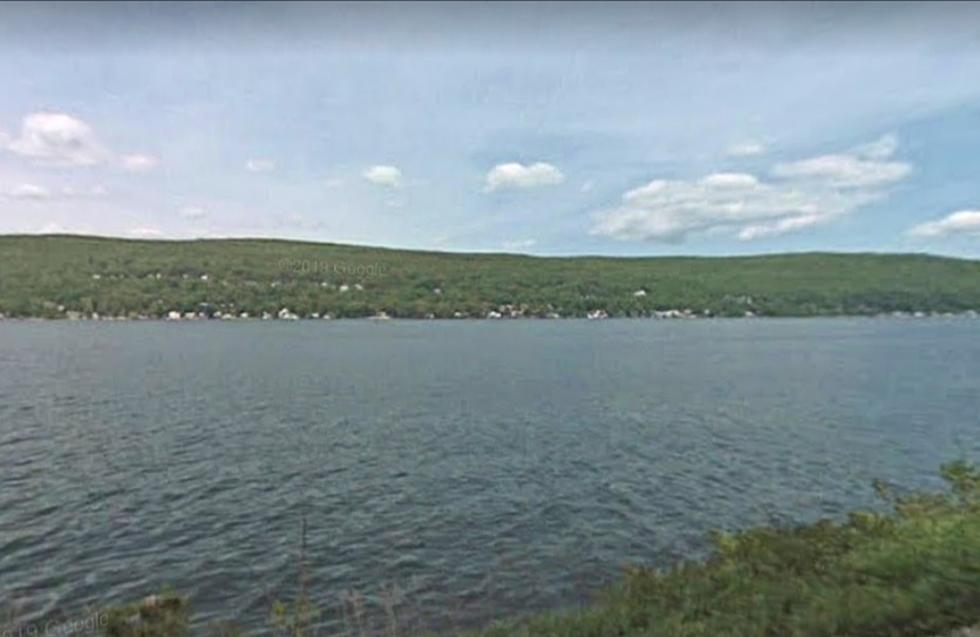 Father's Body Found in Hudson Valley Lake
Google Maps
On Sunday, August 18th, a father went missing after jumping into a Hudson Valley lake to save his son.
It was reported that the man jumped into the water after his toddler-aged son fell off of a pontoon boat the family was on at Greenwood Lake. An off duty NYPD officer was on the scene and tried to help the man, but could not get to him in time.  The child, along with the rest of the family, made it to shore safely, however, the father was not found.
The child is expected to be okay.
Divers and rescue teams were searching the Orange County lake on Sunday evening shortly after 5pm until around 8 pm when the search was called off due to severe weather.
ABC7 NY is reporting that divers have recovered the father's body.
This story will be updated with more details as they come in.